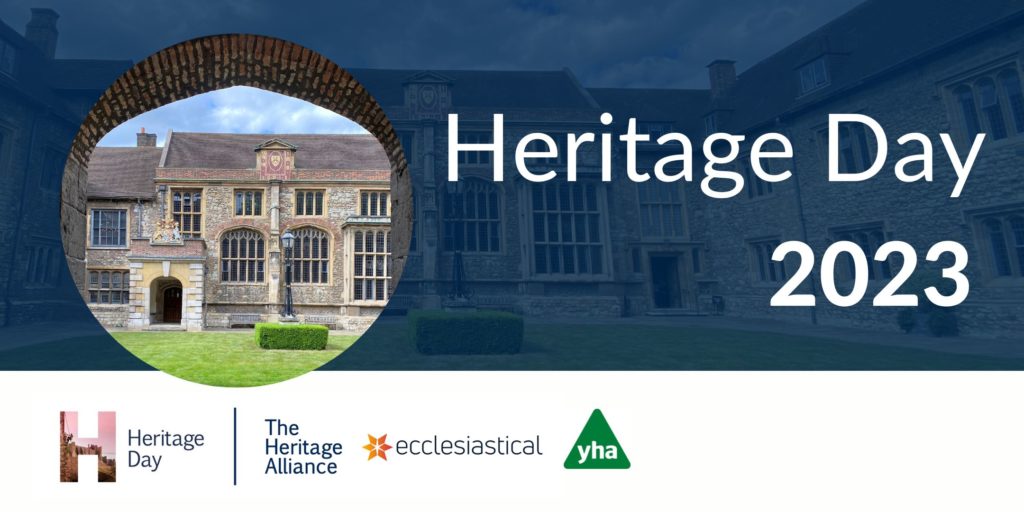 All are invited to join us for Heritage Day 2023 – a collective celebration of heritage, which will once again bring together leading voices from across our membership and the wider heritage sector.
This year, Heritage Day is in two parts – 1st & 2nd March 2023. Part 1 on the morning of 1st March will be a virtual session, which will focus on knowledge-sharing and skills. For Part 2, on the afternoon of 2nd March, we are inviting you to join us in-person at The Charterhouse in London, where we will hear from current and future sector leaders for sessions built around vision, leadership and horizon-scanning for the next few years for heritage.
We'll be bringing together keynote speakers including René Olivieri, Chair of the National Trust (further speakers to be announced), foster connection through a series of interactive breakout sessions with sector experts and bring heritage-facing people to network, discuss issues, find solutions and gather valuable insight.
By combining virtual and in-person sessions, we are aiming to make Heritage Day 2023 as accessible to the full breadth of the heritage sector as possible.
It's also our 20th Anniversary Year, and so this year's Heritage Day will be rounded off with our Celebratory Reception in the evening on 2 March, offering a chance for both reflection and celebration of the sector's collective achievements.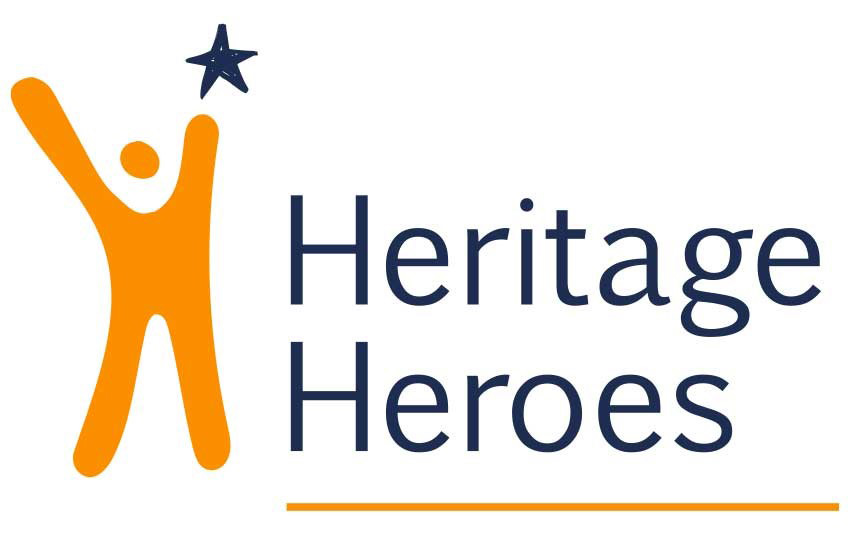 At each Heritage Day we announce the winners of our annual Ecclesiastical's Heritage Heroes Awards, which recognise the incredible contribution of volunteers in the heritage sector.
Nominate your Heritage Heroes by 15 January 2023!