Become an Individual Supporter
If you are interested in supporting the work of the Heritage Alliance and keeping up with our advocacy work, join as an Individual Supporter.
Your patronage will help support the Heritage Alliance's unique and powerful role as the voice of the independent heritage sector.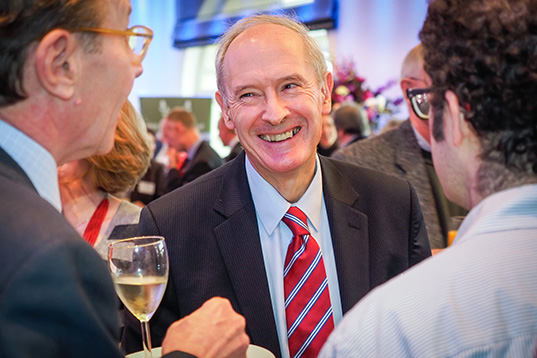 Benefits to being an Individual Supporter:
Stay Informed
Benefit from our insights with exclusive communications from our CEO and team.
Be part of the network
Connect and share with other heritage experts through our events (discounted rates), member networks and limited expert observer spaces in our advocacy groups.
Support our work
Your donation will help us champion England's independent Heritage.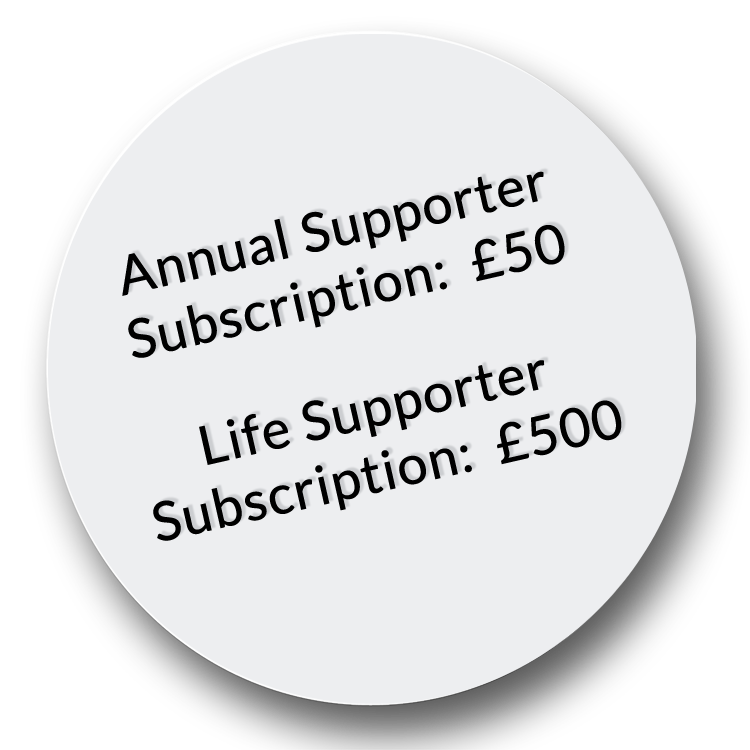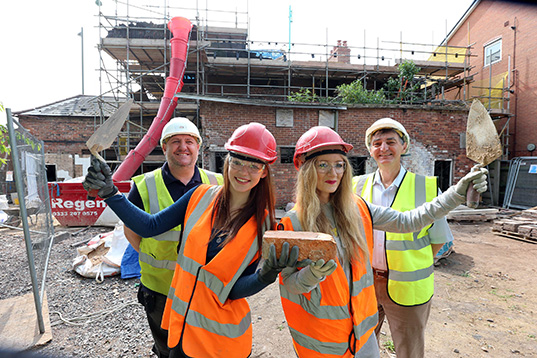 Being an individual supporter of the Heritage Alliance is central to my role as a heritage professional. The Heritage Alliance provides me with access to a community of committed heritage practitioners from across the UK.

The combined experience of Alliance members helps to sustain and inspire us all as we protect, preserve, and pass on our passion for heritage to future generations. Heritage operates within national and regional constraints and the Alliance has created opportunities to engage with senior politicians and policy-makers and to let the combined voice of our sector to be heard.

Heritage Day is always a highlight of my year as it provides an opportunity to listen to colleagues, to re-establish connections, and to meet new people. Heritage Update keeps me informed of national policy changes, consultations, as well as forthcoming events across the heritage sector.

Professor David Gill