Heritage Update is our fortnightly newsletter and sector digest, showcasing the latest developments from Government, Parliament and across the sector.
In each issue, we share key news, jobs, consultations, events and courses for heritage sector professionals. We also bring you all the latest updates and opportunities from The Heritage Alliance. Vacancies listed in Heritage Update are also posted here on our website.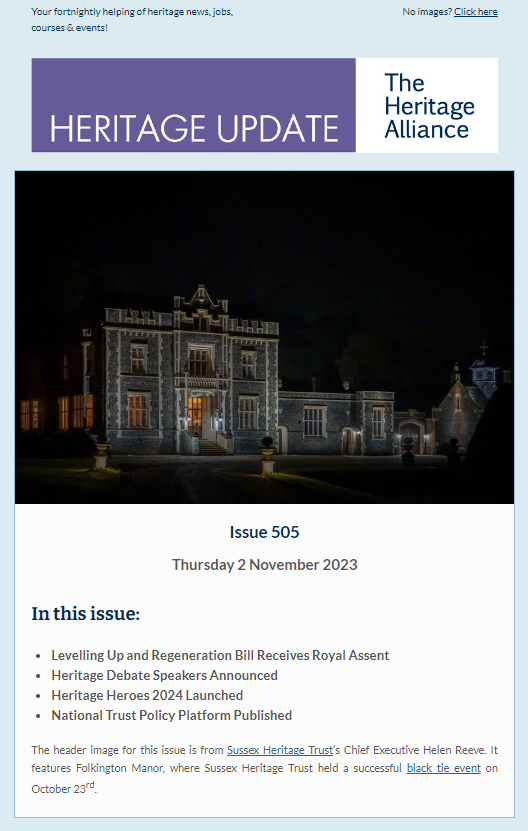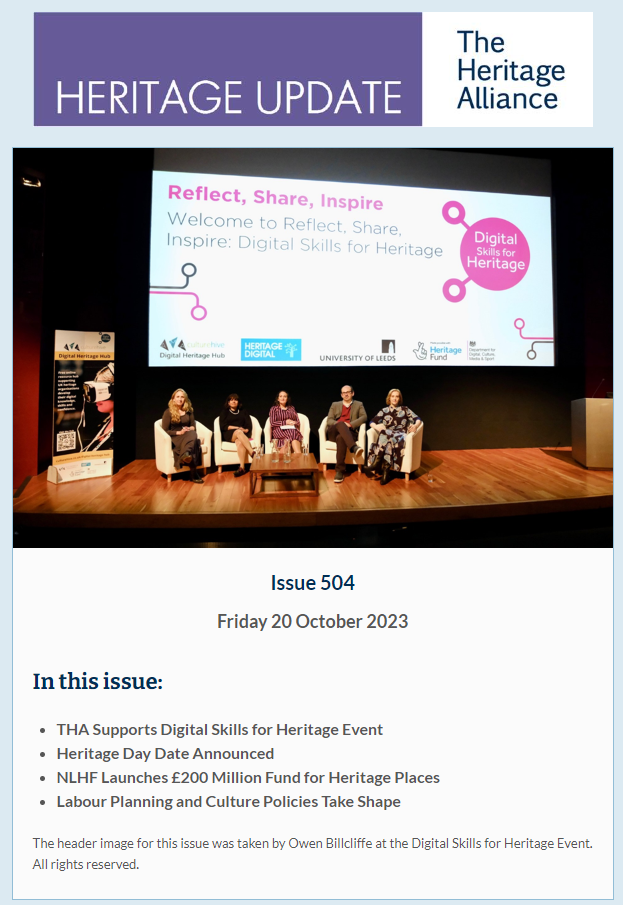 Heritage Update reaches an estimated 14,000 inboxes, is published online and shared with our 30,000+ social media followers, so it is the perfect place to share your heritage news.
How to Send us Your Content
Heritage Alliance members can share their content in Heritage Update at no cost. Simply send us the details through this online form:
---
Non-members can share their content in Heritage Update for £165 per issue. Adverts are posted only once unless otherwise requested.
Block bookings:
3 issues - £450
10 issues - £750 (25% discount)
Before sending us the details of your advert, please fill out the name of your organisation and then submit your payment below:
Support Us to Deliver Heritage Update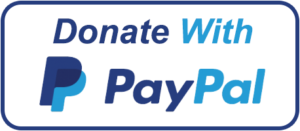 Issue 507 - Thurs 30 Nov
(content deadline: 24 Nov)
Issue 508 - Thurs 14 Dec
(content deadline: 8 Dec)
Issue 509 - Thurs 11 Jan
(content deadline: 5 Jan)
Issue 510 - Thurs 25 Jan
(content deadline: 19 Jan)