Sponsorship and Partnerships

Ecclesiastical is a specialist insurance and financial services company with over 130 years of experience offering advice, expertise and protection. Charitably owned by AllChurches Trust, it exists "to contribute to the greater good of society".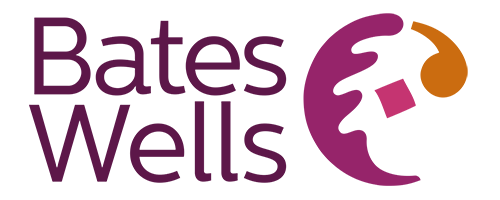 Bates Wells is The Heritage Alliance's legal partner. Bates Wells is one of the UK's leading law firms for charities and social enterprises, ranked in the top tier nationally by legal directories Chambers UK and Legal 500. You can read more about Bates Wells and what they offer Alliance Members by clicking here.
Become A Heritage Update Sponsor
As we work to improve Heritage Update as an important resource for the sector, we are currently developing sponsorship packages for the new and improved Heritage Update.
Sponsors of Heritage Update, our fortnightly e-news bulletin, receive a package of benefits including having their name and logo displayed on our website, having their logo displayed at the top of each issue of Heritage Update, and receiving recognition for their contribution to the sector in our communications about the newsletter.
If you are interested in becoming a sponsor of Heritage Update, or a partner of the Alliance, please email development@theheritagealliance.org.uk.