About The Heritage Alliance
Established in 2002, the Heritage Alliance is a membership body, which represents the independent heritage movement in England. As such, it has a unique role, promoting the sector in all its diversity.
Our membership ranges from large bodies such as the National Trust to specialist charities and community organisations, across the breadth of sector, from museums to science and construction.
Our membership preserves, delivers and represents:
built heritage
community heritage and public engagement
culture and memories
industrial, maritime and transport heritage
landscape, parks and nature
archaeology
conservation
academia, learning & traditional skills
places of worship
sector support
Our combined membership represents the interests of over 7 million volunteers, trustees, members and staff.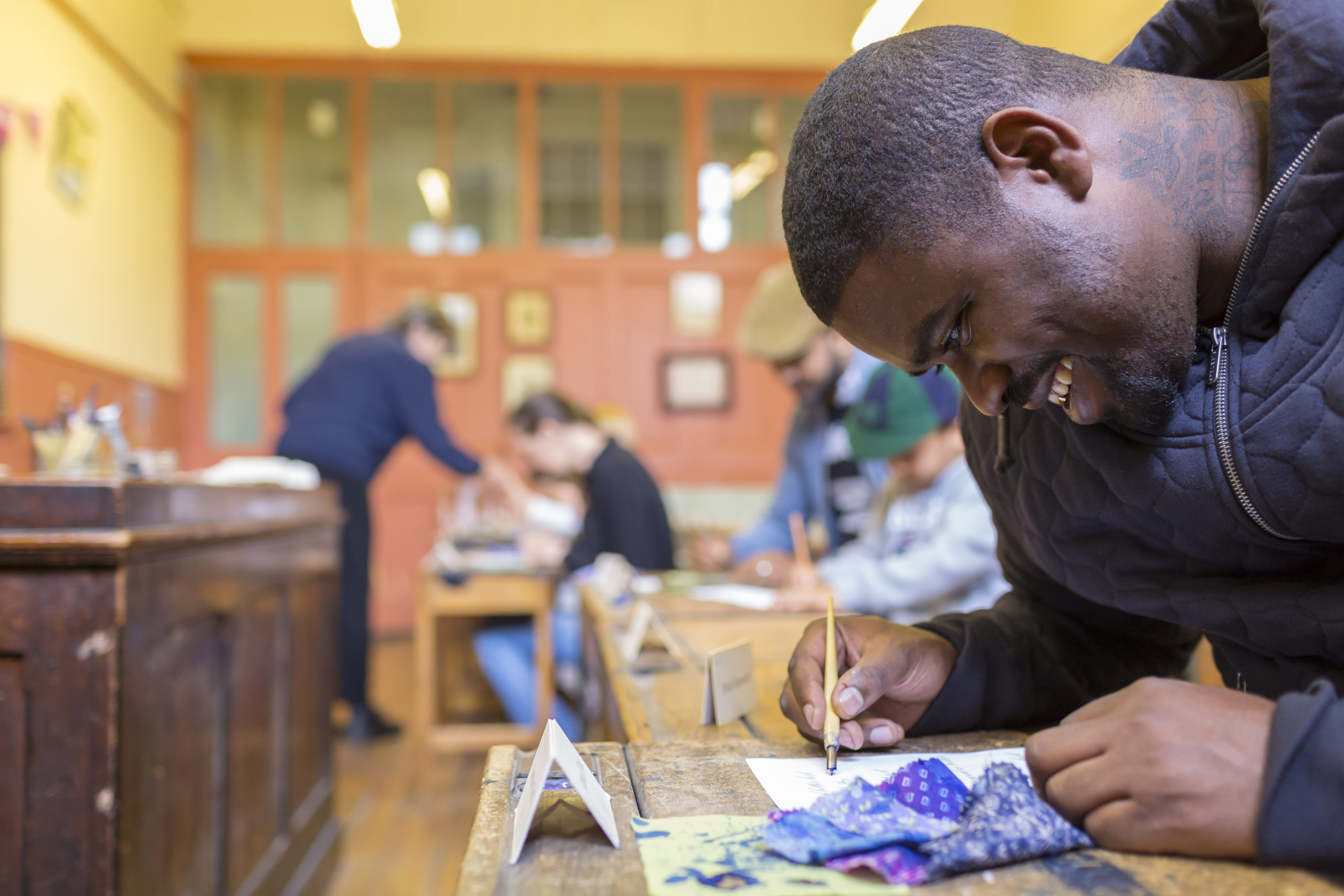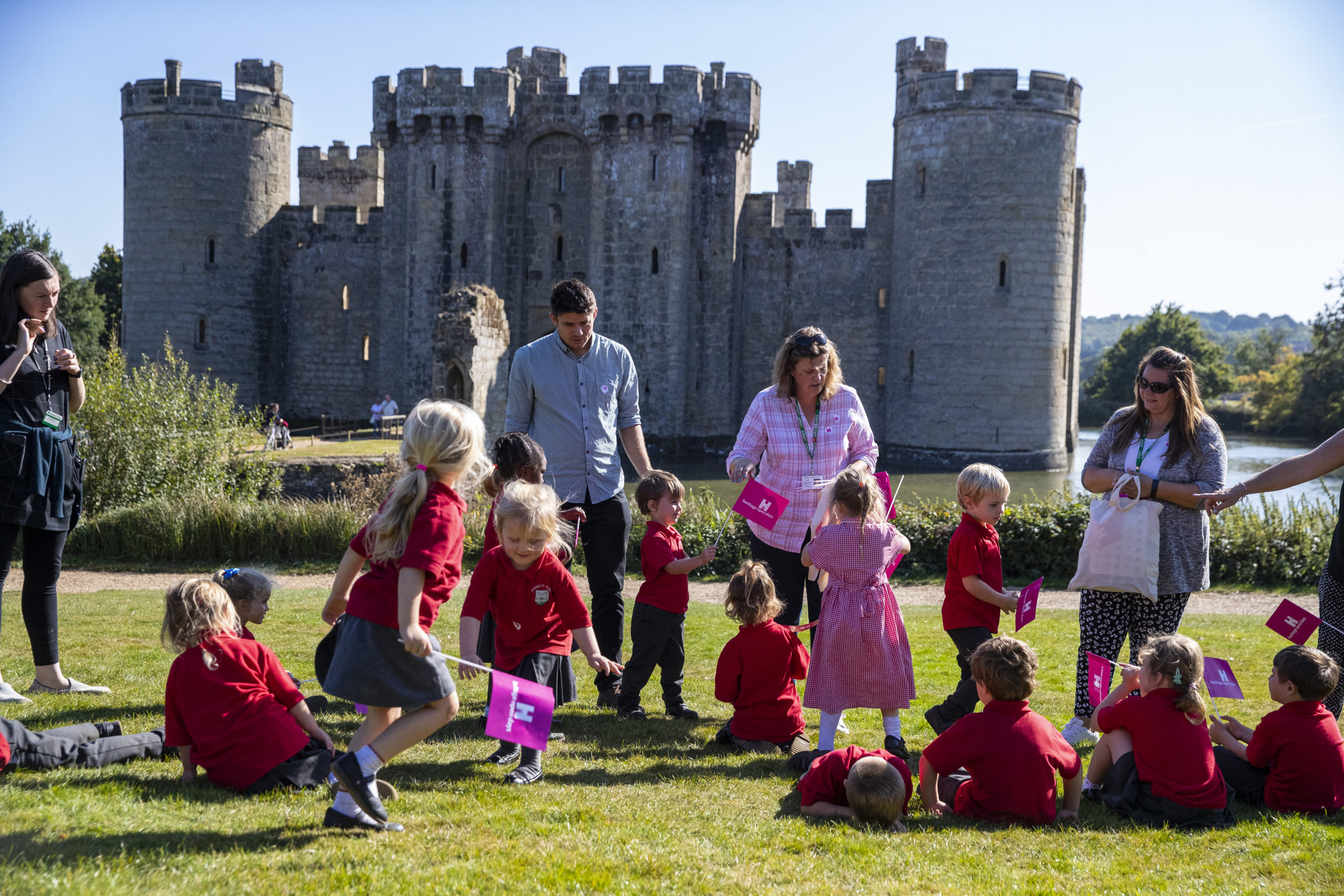 We influence legislation and policy
We advocate for the interests of the independent heritage sector by putting our members' key messages to opinion formers and decision-makers.

This includes advocating on broader issues such as the importance of heritage to national prosperity, wellbeing, and stimulating new thinking and dialogue on heritage issues.
We bring the sector together
We connect our members with key government stakeholders through our advocacy groups and by writing briefings, summaries and consultation responses.
We help our members grow
We support the sustainability and resilience of the sector through initiatives that strengthen independent heritage organisations.

We facilitate collaborative working and information-sharing to deepen understanding and commitment. This includes fostering capacity-building projects and hosting events such as our Heritage Debate and our Heritage Day.
Our vision is for a society in which England's historic environment and cultural heritage are valued and supported so that they can continue to enrich our lives.
We strive to achieve this through the sympathetic, sustainable and imaginative stewardship of the past around us.
We work closely with our members to ensure that the vibrant independent heritage sector is fit for the future.
The Heritage Alliance has committed to providing equal opportunities and ending racism in the Heritage Sector. You can read our Equal Opportunities Statement and our Joint Anti-Racism Statement.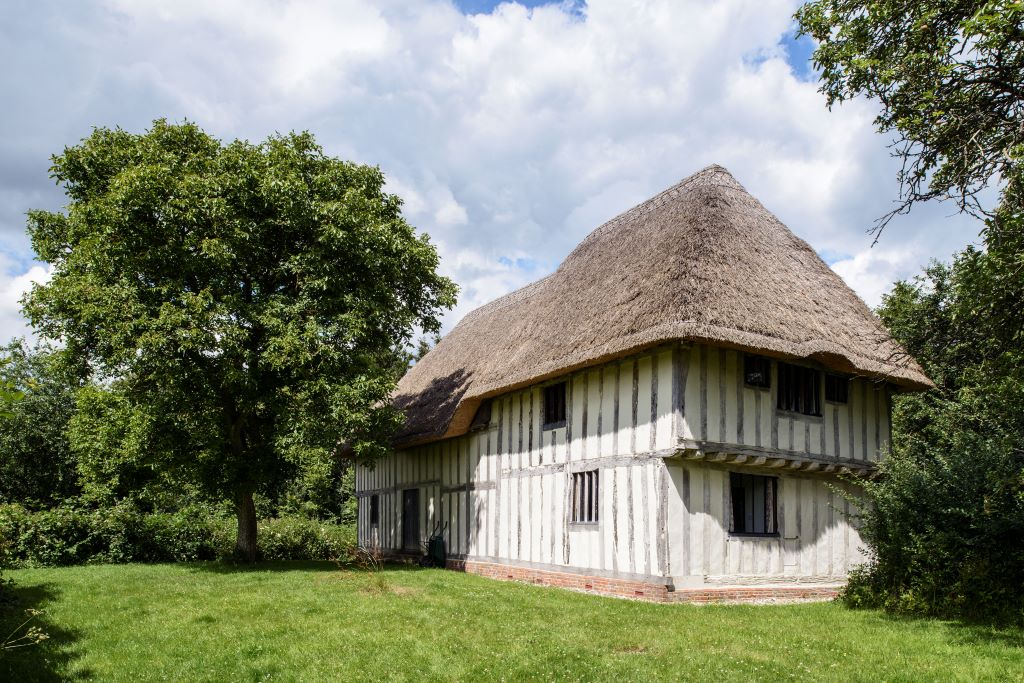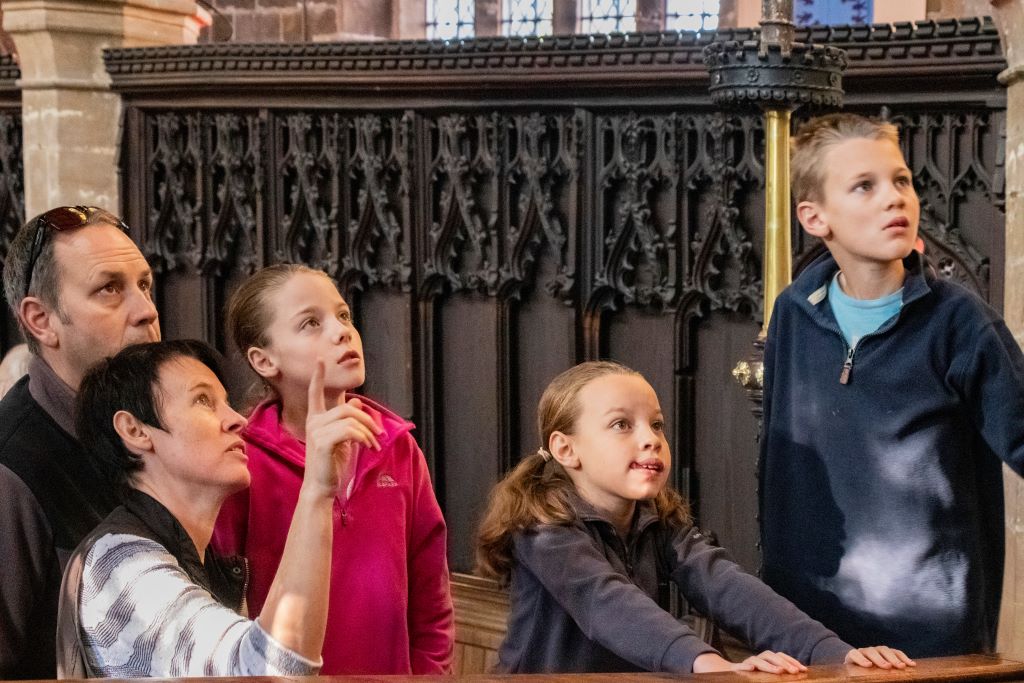 Our mission is to harness the skills, strengths and talents of our members and partners to achieve our shared objectives.
We champion the independent heritage sector to policymakers and opinion formers, convening a wide range of stakeholders to:
build a shared, deep and nuanced understanding of the importance and value of all kinds of heritage
enable networking and shared learning amongst practitioners across the sector to support skills and career development
We inspire, catalyse and support action to enhance the sustainability, resilience and capabilities of independent heritage organisations to achieve their full potential.
Download our key documents
Please visit Our Strategy page to view our current and past strategies, and our most recent annual accounts.