Have you thought about becoming a Heritage Alliance member?
As a membership organisation, we simply would not exist without our members. Heritage Alliance members are at the heart of everything we do. Our membership ranges from national bodies to specialist charities and community organisations, across the breadth of sector, from museums, conservation, archaeology to science and construction.
If you would like to have a discussion about membership with The Heritage Alliance, please contact Delphine Jasmin-Belisle, our Head of Development & Membership, at development@theheritagealliance.org.uk.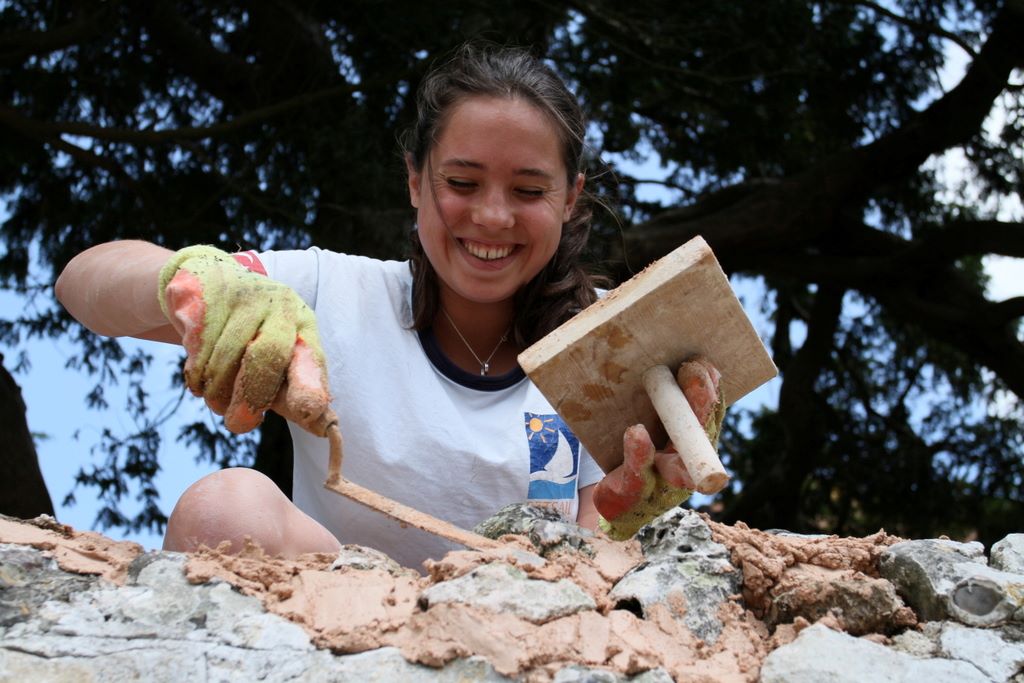 Be Heard
Represent your asks, needs and concerns at our regular meetings with DCMS and other key departments, Parliament, and sector forums.
Be Informed
Benefit from our insights on the latest developments impacting the sector.
Connect and Share
Exchange ideas with leading organisations across the sector through our advocacy groups and networks.
Access Expert Advice
Benefit from expert support in topics like fundraising, project management and immersive technology.
Reach Others
Promote your events, jobs, and news through our widely-read newsletter, the Heritage Update.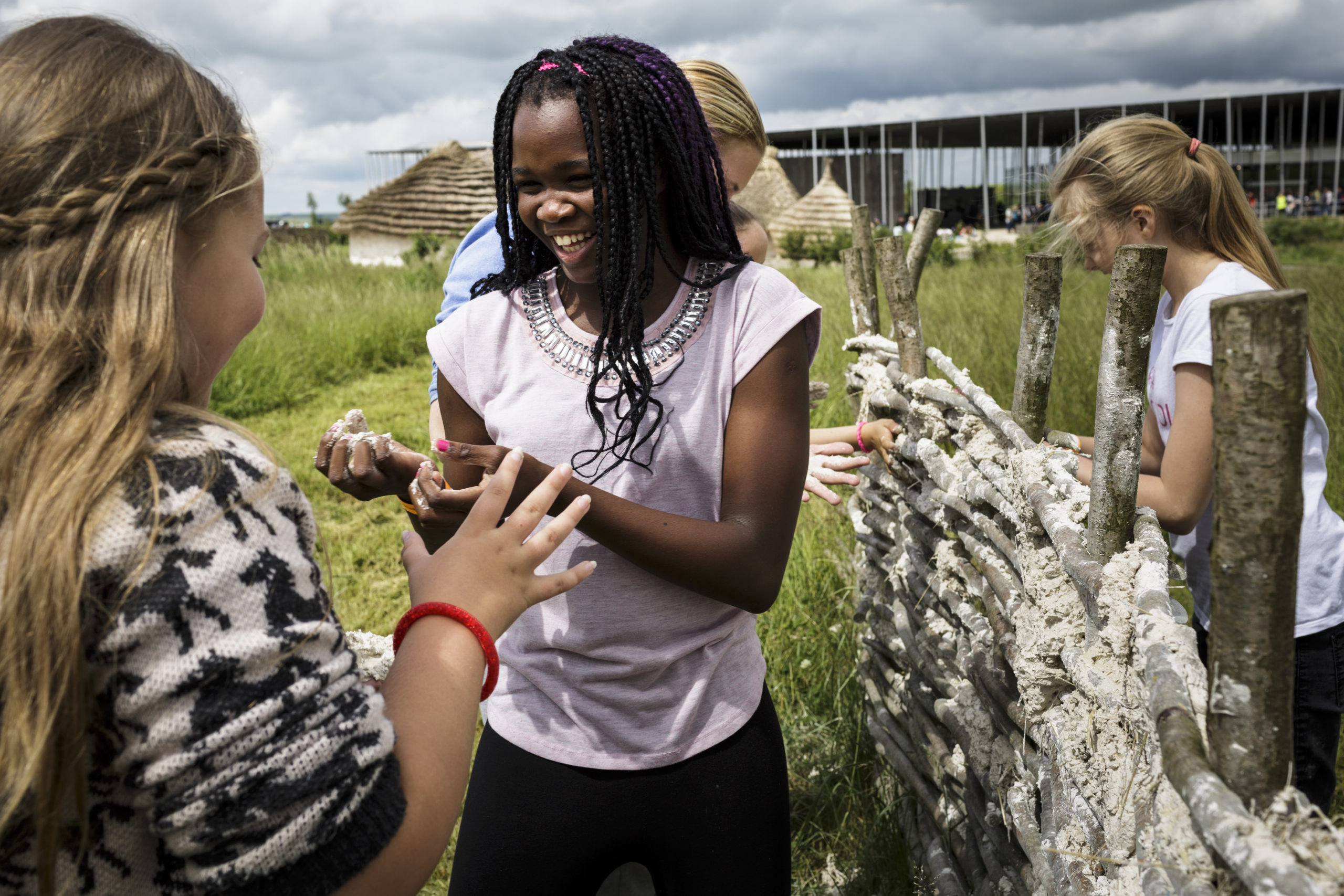 Different Types of Membership
The Heritage Alliance membership is exclusively for organisations. There are two types of membership.
Core Membership
Open to charitable and not-for-profit organisations that are within or involved with the Heritage Sector.
Affiliate Membership
Open largely to commercial organisations, who seek to turn a profit, but would like to benefit from our network and insights.
If you are an individual and would like to be a part of the Heritage Alliance network, you might consider becoming an Individual Supporter.
Just wanted to say I think you guys are doing a sterling job of keeping everyone updated during this crisis. I'm very glad the sector has you in our corner.

World Heritage UK
I am writing to say how much we in the Building Crafts and Conservation Foundation have appreciated being able to use our members benefits. For small organisations like ours, especially with Covid-19, we don't always know what to do next...In just two Zoom sessions we gained so much help.

BCCF
Our membership of The Heritage Alliance is a crucial link into policy decisions at Westminster. In 2016 I participated in The Heritage Alliance's flagship Heritage Debate, arguing that accurate, authentic and accessible content was the key to creating new interpretations and new ways of engaging audiences. This was a valuable platform, enabling me to share the work of colleagues in Oxford, and advocate for the value gained from collaborating with universities. This close connection with The Heritage Alliance also allows us to grow the next generation of heritage professionals and advocates for heritage.

Oxford University
So glad we joined and I look forward to getting more involved with The Heritage Alliance

Bedern Hall
I have found all the info from The Heritage Alliance during this period very useful. As a one-person-band it's very helpful and reassuring to have all the resources curated for me.

Norfolk Archaeological Society
May I congratulate you on the publication of the Heritage and Wellbeing Report, which is an excellent report that has been well-received...the Trust is delighted to have been included in the report. Thank you for showcasing the positive impact that the Trust is having on the wellbeing of individuals and their communities, through heritage. Thank you too for organising such an informative and engaging webinar to launch the report.

Canal and River Trust