Giving to Heritage was The Heritage Alliance's exciting training programme for fundraisers in the heritage sector. Working in partnership with the Institute of Fundraising, it represented a major step change in fundraising to help secure a productive future for many of our heritage assets.
This training programme was for any member of staff, volunteer, committee member or trustee from a heritage or community group with responsibility to develop and deliver fundraising activities for a heritage project, museum or other organisation.
A follow-up survey found that Giving to Heritage achieved its objectives during the first phase of the programme. Consilium Research & Consultancy undertook independent evaluation and reported that heritage projects have raised £3.15 million directly attributable to participation in Giving to Heritage's affordable fundraising training.
A copy of the evaluation report is available to download here as a PDF (0.7mb).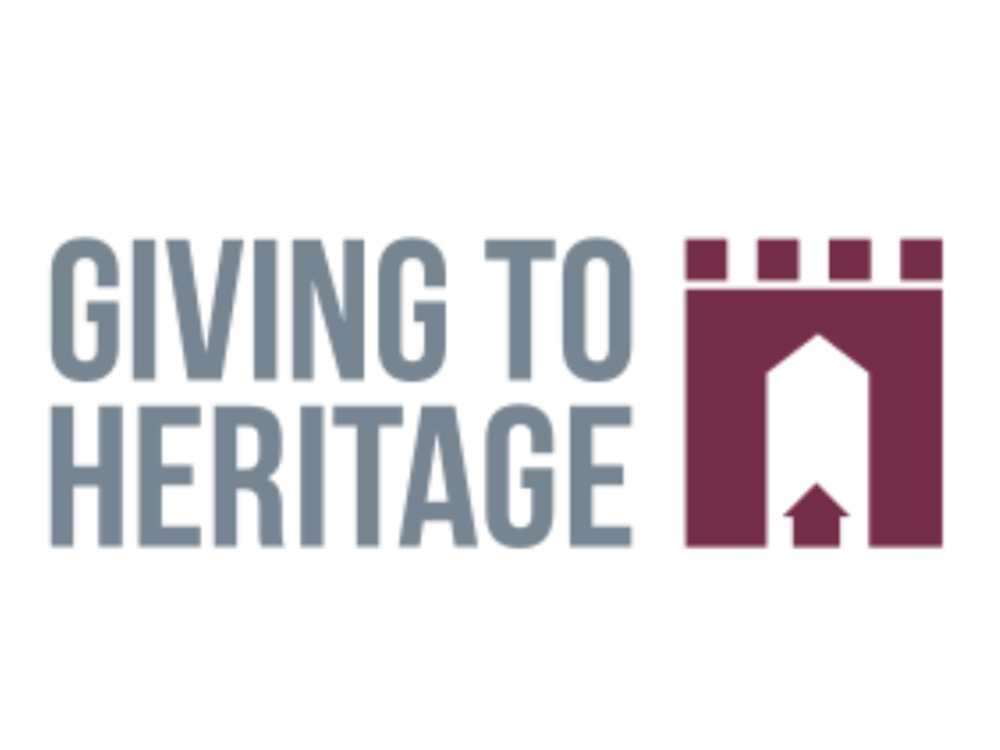 Testimonies
"A brilliant resource for everyone in heritage and should be over-subscribed."
"Thank you for arranging this inspirational training – the added bonus for me was making a couple of potentially useful local links."
"Excellent programme with a wide range of courses available. Good non-London locations and realistic prices."