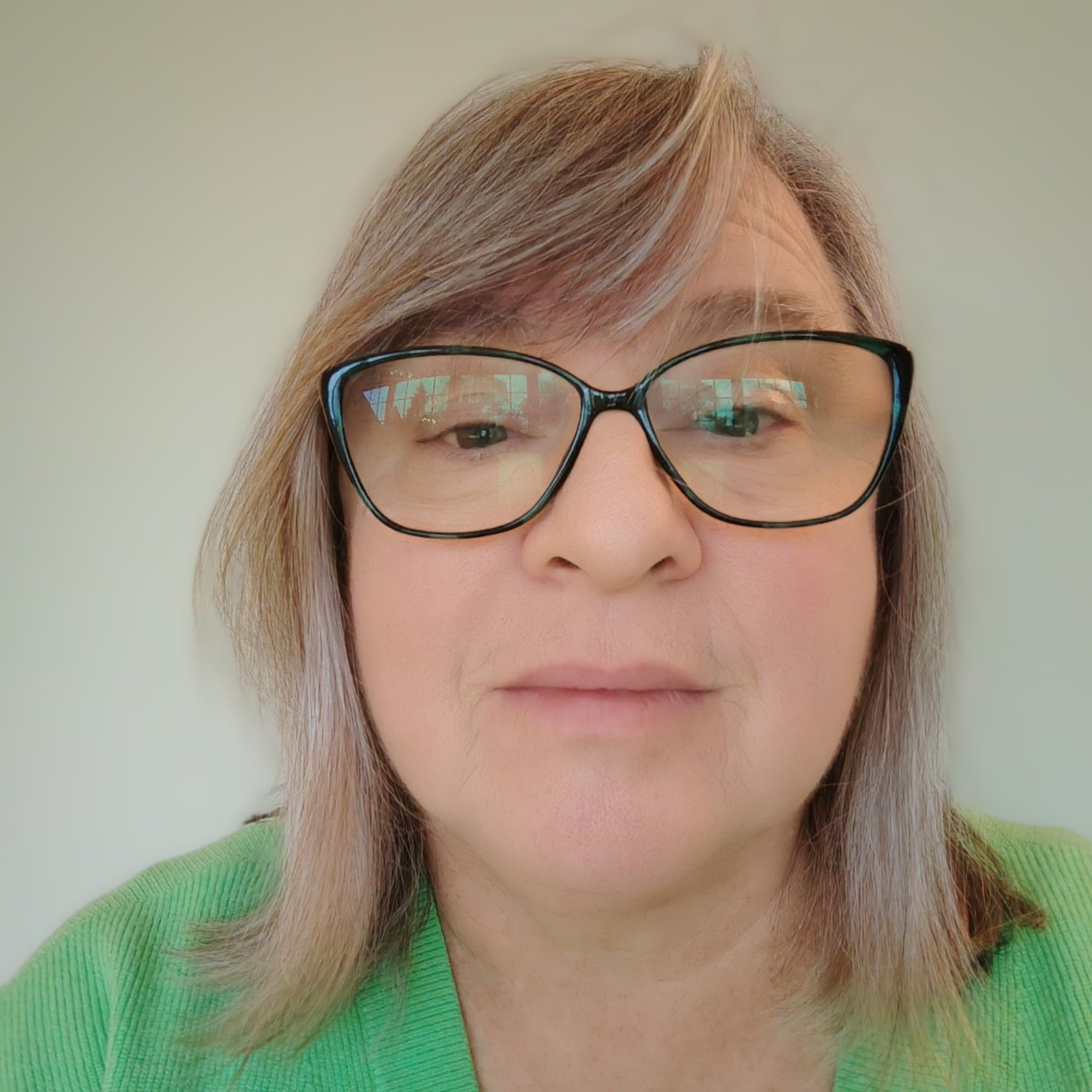 Dear Colleague,
How often do you see a trustee role advertised and think I'd like to do this, but I don't have enough experience or it's not the right time in my career or… There are lots of excuses to not be a trustee, but I can tell you that being a trustee has been one of the most satisfying and rewarding moves in my career.
I am an accountant by training, and I spent several years in industry ending up in very specialist corporate finance roles. Then I was asked to join a board in the culture sector. Thirty-five years later and my trusteeships have led to a complete career change. After spending time on several boards, I did a Masters degree in Heritage and Tourism Management, and several years later became involved teaching at a university. A second career followed, and this year I retired after heading up a small university department and teaching heritage management for 10 years.
Now I'm afraid I have many of the trustee characteristics that boards are probably not looking for. I'm "stale and pale" although not male. However, when I first joined a board, I was definitely a young trustee (before it was even a "thing"). And yes, my accountancy background really helped since boards need those specialist skills and at first, I had little else to offer but I have learnt so much more through the years. First and foremost, I have learnt that the majority of heritage organizations are businesses operating with very tight resources and lots of uncertainty so I've done budgets and cashflows and claimed a great deal of gift aid but I have also prepared buildings valuations, funding applications, run projects, and a furlough scheme. I am now pretty expert in charity accounting and I'm not afraid to roll up my sleeves and help do the book-keeping or run payroll when necessary. I've assisted implement new EPOS systems (twice). I've helped recruit directors and other members of staff. Trusteeship paved the path for a career switch into academia. And the list goes on… All in all, it has been much more rewarding than the corporate finance part of my career.
I'm not quite ready to retire completely so now I am the treasurer of the Heritage Volunteering Group and my learning journey hasn't stopped. What a fantastic bunch of people they are with so much expertise. Oh yes, and I'm now writing up my PhD on trustees in small museums!
So, my advice would be to take the plunge into trusteeship. It may just surprise you.

Sarah Fitzpatrick
Trustee and Researcher, Heritage Volunteering Group/ University of Buckingham