In September, my kickstart as Advocacy & Communications Assistant with the Alliance came to an end. A week later, I was offered the position of managing the new Cost-of-Living Project. After saying all my goodbyes to the lovely team, I found myself back at the office!
Funded by Historic England, this project aimed to capture the challenges the wider heritage sector is facing regarding the cost-of-living crisis in the form of fortnightly Data reports. It has been wonderful to apply the skills I gained from my kickstart to this position and gain more experience on the policy side, and collecting information on the cost-of-living crisis has felt rewarding. Although the nature of the subject is very sensitive, this job had the important role of receiving and transmitting data from individuals and organisations to implement real change in the sector.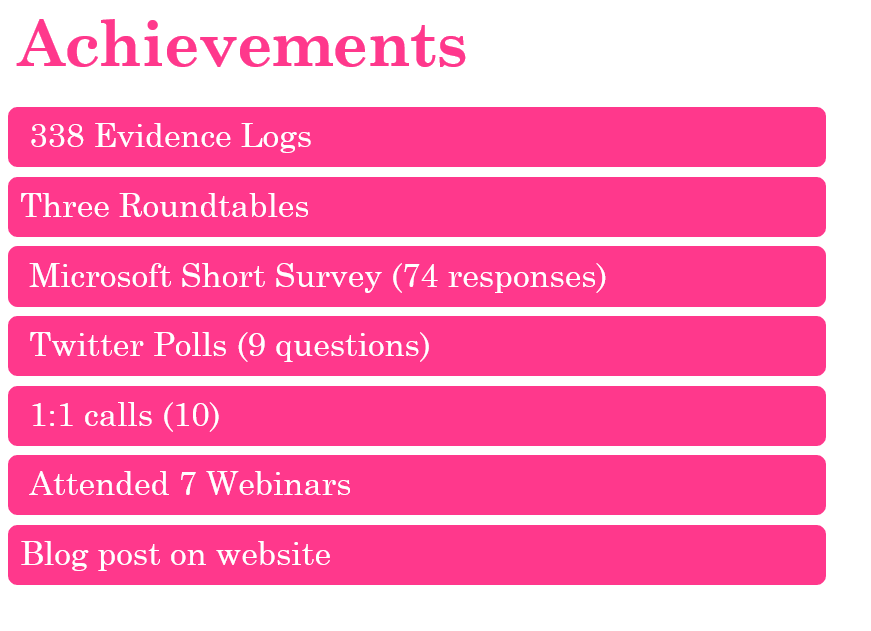 The Cost-of-Living Data Desk is now at nearly 350 entries, which is fantastic considering the first report in October had 44 entries – and since then the project has been extended twice! There have been a total of 18 reports divided into seven themes including:
Rising energy prices

Being warm spaces
Impact on office and hybrid working

Staffing issues

Staff wellbeing
Volunteer shortages
Recruitment and retention

Consumer confidence

Raising admission prices
Reduced secondary spend in cafés & gift shops

Cutting costs

Reduced services
Changes to opening hours

Ongoing Covid impacts

Smaller workforce
Drop in visitor attendance
Lack of donations
Restructuring programmes

Sustainable Energy

Reaching Net Zero targets
Lack of money to install renewables

Funding

Reduction in grant funding
Although there were originally four themes, the last three were added as we adapted our Data Desk to reflect the new data coming in.
Alongside the fortnightly reports, the role consisted of creating Twitter polls, a short survey, data overview slides and attending webinars. We have also hosted three roundtables in November, February and June, and Rebuilding Heritage also hosted a Roundtable in April. We've really captured a wide range of data from across the UK and throughout the breadth of the sector including museums, community heritage, maritime heritage, places of worship, heritage crafts and sector support organisations – just to name a few!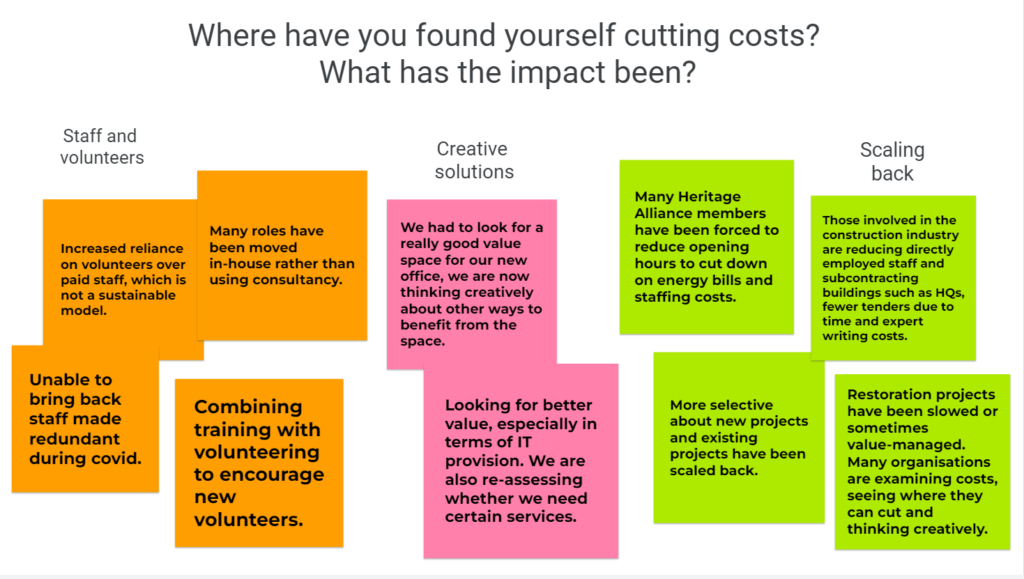 I'd like to say a huge thank you to everyone at the Alliance, both current and past colleagues who have all assisted me in different ways. Thank you to our previous Head of Policy & Communications Polly Martin, who helped me find my feet at the start and to our current Head of Policy Lydia for continuing to support me. I'd also like to thank our CEO Lizzie for providing me with Cost-of-Living updates throughout the project as well as Momina, our current Fast Streamer who led our June Roundtable.
This Data Desk will continue to be part of Historic England's wider sector support and will be fed back through their communication channels to DCMS. Momina will be using the Data Desk information to take the project further by producing a Heritage Alliance Cost of Living Report and Support Hub this summer.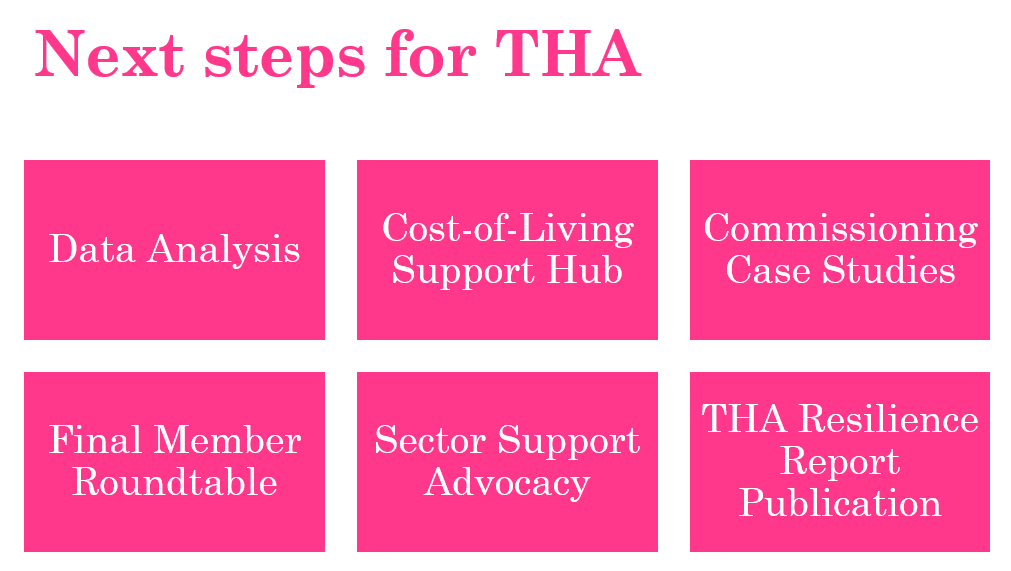 I can't think of a better place to have given me a warm welcome into the arts and heritage sector. Since last March, I have grown in many ways and completed multiple projects across both positions. I look forward to applying all my skills to future roles within the industry.
All the best,
Lava Ali