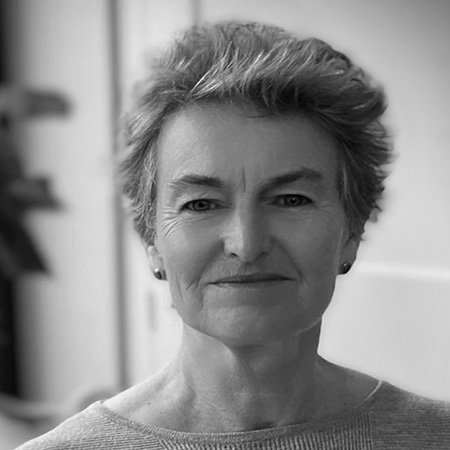 The Heritage Alliance joins friends and colleagues of Pam Alexander in mourning her sad passing on Friday 7 April. Our Chair since November 2021, Pam had a distinguished career within the civil service, planning and heritage. She was passionate about connecting these spheres and championing heritage as an agent of positive change. 
Pam had many years' experience of leading strategies and schemes in economic development and urban regeneration and was CEO of English Heritage from 1996 to 2001. Pam also Chaired Commonplace and the Planning Committee of the London Legacy Development Corporation. She served as a board member of the London Legacy Development Corporation and on the Commission for Creating Healthy Cities, and was an Ambassador on the London Mayor's Cultural Leadership Board. She was also an advisor to OnePlanet.com, a platform to integrate plans for a zero carbon world, and a founding member of the Equilibrium Network, supporting women's leadership in the built environment professions. In 2012 she received her OBE for services to regeneration in the south east of England. 
Our thoughts are with her family at this sad time.