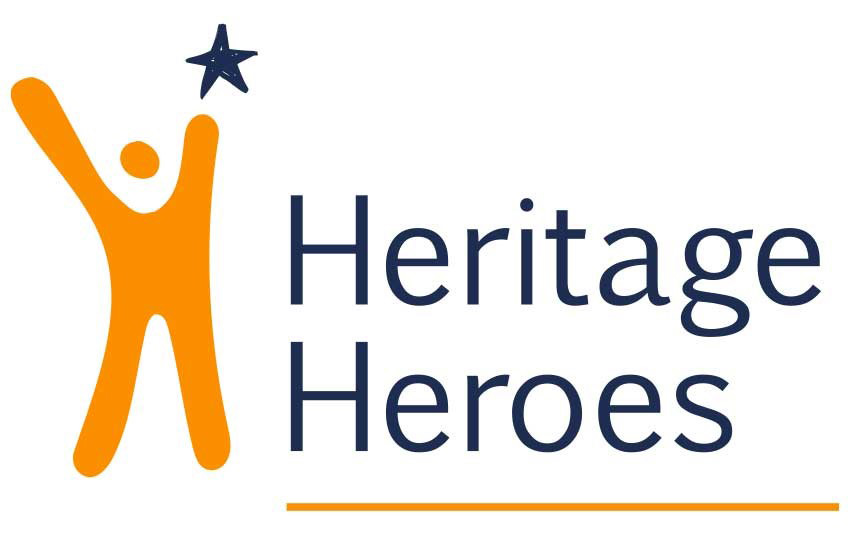 Nominations are open for Ecclesiastical's Heritage Heroes Awards 2021, which celebrate the incredible contribution of volunteers across the sector.
You can download this form to nominate someone you think has made an especially positive impact this year. In addition to our yearly Heritage Hero award, there is also a special category for Digital Heritage Hero to celebrate volunteers who have used digital resources to make a positive impact.
Nominations will close on 9 January 2022.
If you have any questions about the application process, please email heritageheroes@theheritagealliance.org.uk.