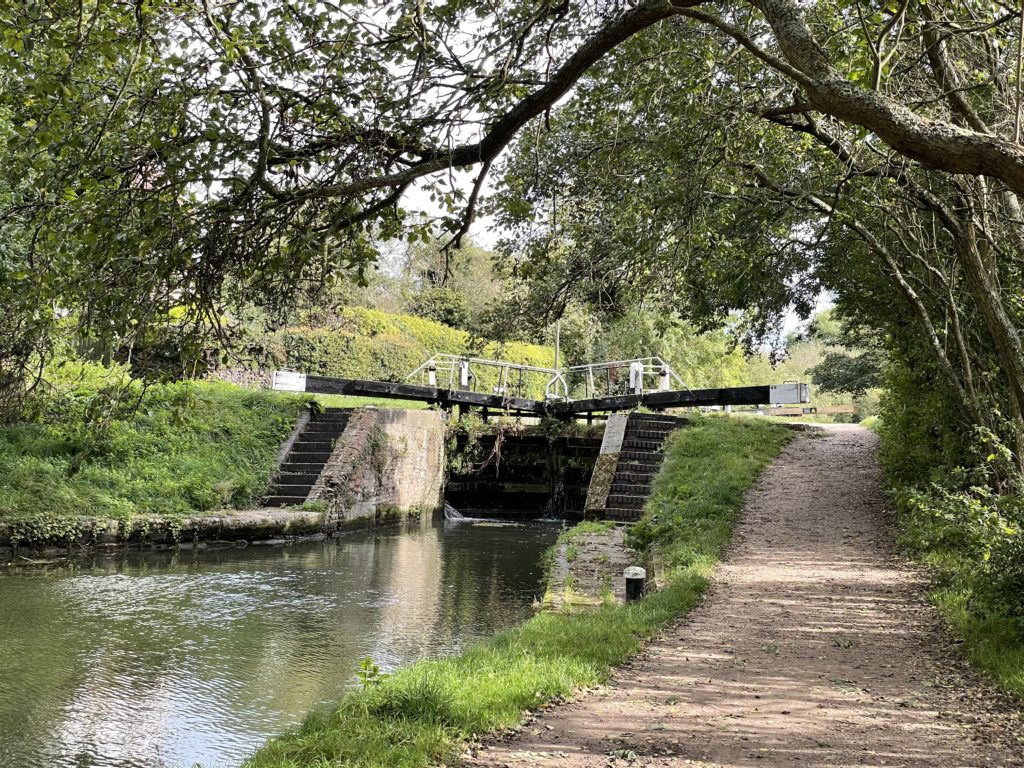 Dear Colleague,
Conservation is of course all about the management of change, so considering a change of direction is entirely appropriate in this sector. It can also be one of the single most rewarding and stimulating things you can do in your career, whether that's a change to a career in heritage, or a change within a heritage career.
Whatever it is you are considering, you may wish to look at opportunities within the Canal & River Trust, the charity that cares for over 2,000 miles of stunning canals and rivers connecting many of the UK's urban and rural areas. Did you know that we have the third largest heritage estate in the country, after the Church of England and the National Trust? Across our network of historic waterways across England and Wales we have over 2,700 listed buildings, 46 scheduled monuments, 304 conservation areas, 4 World Heritage Sites, and a considerable number of non-designated heritage assets, to boot: whatever role you undertake within the Trust, you will be working with heritage.
Roles at the Trust are varied, and we care passionately for our waterways and heritage, and as importantly, for those who care for them. We strongly believe that a diverse workforce brings with it a range of ideas, thinking and ways of working which enhances what we do as a Trust.
Our heritage-specific roles include conservation architects, providing specialist input to development schemes and designing new buildings in sensitive locations. Our heritage advisors work regionally, advising on the Trust's own works and a wide range of other site-specific matters, including appropriate architectural detail, and conservation practice. We are a statutory consultee within the planning system, and our planners and heritage advisors work closely on casework, and we also seek to influence national policy, and provide guidance for internal and external use.
Our heritage experts have extraordinarily varied backgrounds, including architecture, landscape architecture, archaeology, craft skills, academia, local government, and planning, as well as careers with no immediately obvious connection to heritage, but which always end up demonstrating a range of valuable transferable skills. That diversity of knowledge and experience vastly enriches our heritage team – as well as the lives and careers of the individuals concerned.
The training and development we provide at the Trust is extensive and we invest a great deal of time in our colleagues. We are passionate about their wellbeing and their continuous development and have several colleague circles and supportive roles in place. No two days are ever the same and it is exciting to be contributing to so many current agendas through training and learning. We use a variety of in house and external training providers and support our colleagues to always be the best they can be in whatever they choose to do. Training is also important in our volunteering communities, and we make sure that they are equipped to succeed working with us.
As those who've joined us recently can confirm, the Trust is a supportive and welcoming environment, where the work is varied and the impact on both the historic environment and communities is immediate and positive. Whether we can tempt you to join us or not, if you are considering a change of direction, we would strongly encourage you to take that leap.
The Canal & River Trust