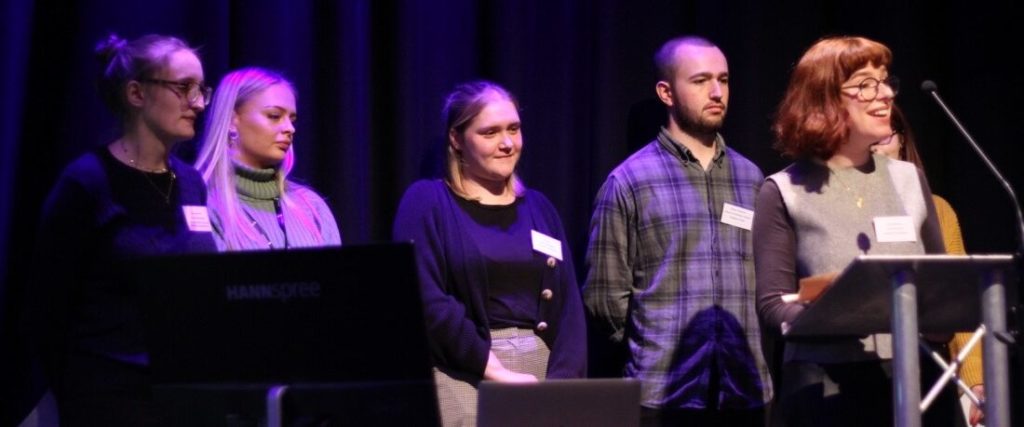 Dear Colleague,
The Heritage Trust Network Youth Forum is a group comprised of people aged 18-30, and those in the early stages of their career who want their voice heard in the heritage sector. We meet online once a month to discuss issues that matter to us, and plan outreach work, newsletters, podcasts and events. Together we have co-produced this letter of advice to any young person in the same situation as us, or in one we were in not too long ago.
We have found that it's important to be proactive and open minded when looking for opportunities. Remember, not all heritage professionals work in museums! You can sign up to newsletters including the Heritage Trust Network's and Heritage Alliance's to discover opportunities. Joining a group is a great way to find out about events, volunteering or other opportunities. There are networks and groups for students, early career professionals, people in different marginalised groups, specific areas of heritage, and more. Look online or on social media to find relevant ones.
Volunteering in the sector is a great way to gain skills and experience for employment as well as making all important connections. Don't despair if you struggle to find the time for a regular commitment to a site, online volunteering exists too and can be very flexible. There are also lots of online courses and training that will help develop your skills, sometimes these are free.
If you struggle to get a job in the heritage sector straight away, don't forget that transferable skills are important and will be useful in helping you secure a role. There are lots of jobs in the sector that use skills and qualifications transferable from other sectors, these include human resources, accounting, marketing, graphic design, event planning, hospitality, and site maintenance to name a few. From the beginning, wherever you start, think about how you can make your work accessible, heritage is for everyone!
Sometimes it is about who you know and not what you know, try and build up networks of contacts, LinkedIn and online communities are a great way to do this. Attending heritage events allows you a way to meet these people in person and newsletters are a great way to find out about them, sometimes there are bursaries or discounts to help you access them.
We understand that sometimes it can take a while to have that first opportunity; some of us have secured our first jobs, but some are still trying. Be resilient, apply for everything, and don't give up. It will be worth it when you get there!
The Heritage Trust Network's Youth Forum are always open to new members, visit our website to find out more and see our upcoming events.
The Heritage Trust Network Youth Forum