The Heritage Alliance summary of the Government's Energy Bills Discount Scheme and what it means for the sector.
10 January 2023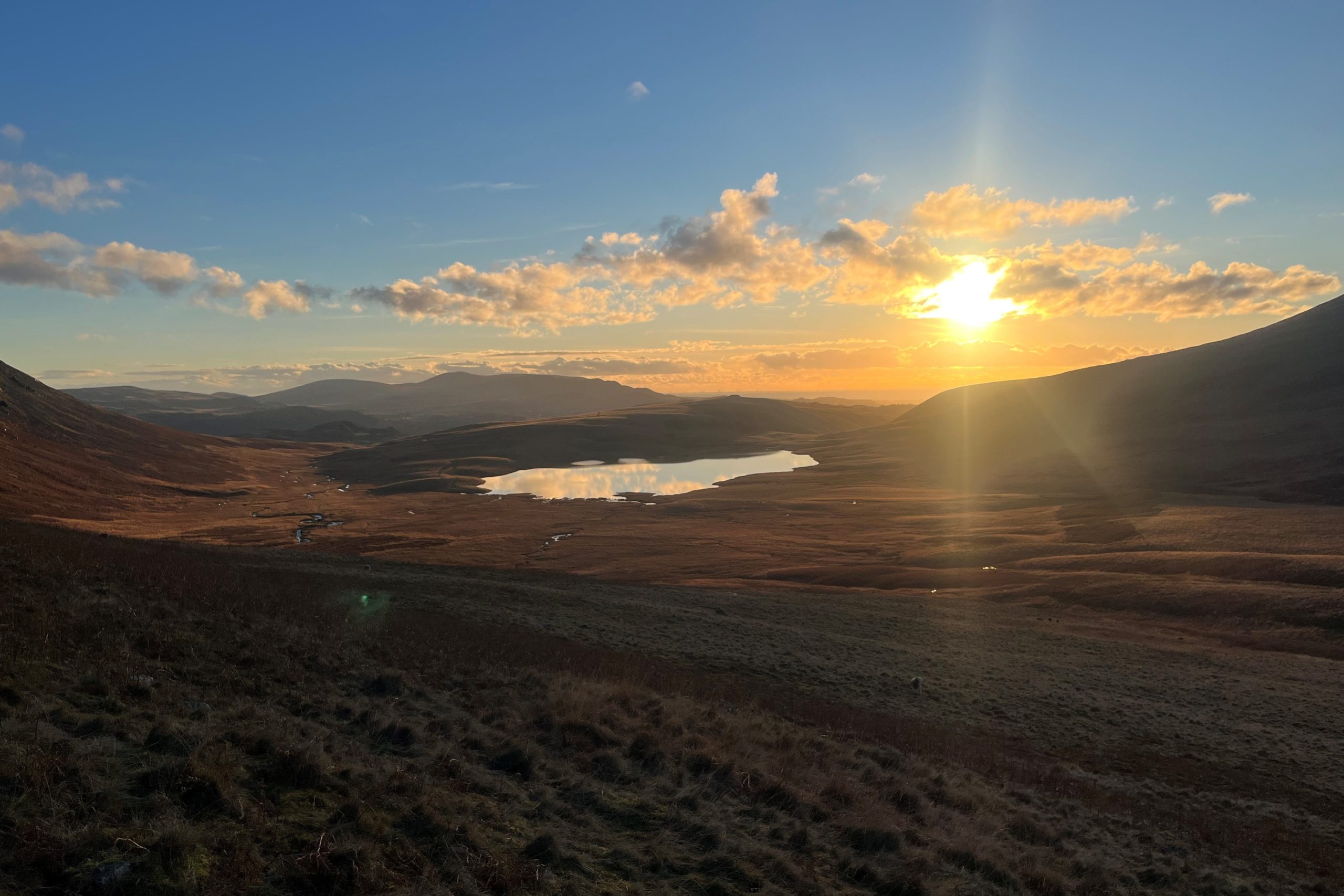 Yesterday, Monday 9th January, the Chancellor announced the "Energy Bills Discount Scheme" to support UK businesses, charities and the public sector with their energy bills. It will run from 1 April 2023 until 31 March 2024. Full details of the Government announcement are available here and a factsheet here.
The current Energy Bill Relief Scheme which is supporting businesses, charities and the public sector with energy used from 1 October 2022 will expire on 31 March 2023.
In summary:
From 1 April 2023 to 31 March 2024, eligible non-domestic customers who have a contract with a licensed energy supplier will see a unit discount of up to £6.97/MWh automatically applied to their gas bill and a unit discount of up to £19.61/MWh applied to their electricity bill, except for those benefitting from lower energy prices.
As per the current EBRS scheme, those receiving gas or electricity delivered over public networks from non-licensed providers will also benefit from comparable support under the further schemes if necessary.
In recognition of those higher energy-use sectors, and those sectors which are more vulnerable, a separate category of substantially higher support will be provided for businesses in sectors identified as being the most energy and trade intensive.
A full list of Energy and Trade Intensive Industries (ETII) can be found here. We are delighted that thanks to the hard work and evidence provided by the heritage sector, including The Heritage Alliance, our members and sector colleagues, the following sub-sectors have been identified as ETII and qualify for a higher level of support:
Library and archive activities
Museum activities
Operation of historical sites and buildings and similar visitor attractions
Botanical and zoological gardens and nature reserve activities
The application process for ETII support has not yet been announced. We will continue to update our members when we know more. We will also be asking Government to clarify the definition of 'historical sites and similar visitor attractions'; as many of you will remember, this SIC code for this category is the same category which all heritage organisations were asked to feed information in to. In the first instance, we will be making the case for all heritage organisations to be included in this category, including sector support organisations, and also be seeking clarity for those in the sector who manage multiple sites, some of which are historical and some of which are not.
These businesses will receive a discount reflecting the difference between a price threshold and the relevant wholesale price. This discount will only apply to 70% of energy volumes and will be subject to a 'maximum discount' of £40.0/MWh for gas and £89.1/MWh for electricity. The price threshold for the scheme will be £99/MWh for gas and £185/MWh for electricity.
Please let us know if you have any questions about the announcement by emailing our Head of Policy and Communications, Polly Martin via policy@theheritagealliance.org.uk. These will be directed to HM Treasury who are best positioned to provide clarity on the details of the scheme post-March 2023.
A huge thank you again to all who helped us to make the case to Government that heritage organisations should be included in those businesses that continue to receive substantial cost of living support after March 2023. In particular, thank you to those who completed the BEIS Survey of Individual Organisations and to the Trade Bodies and Organisations who assisted Polly in populating the Profit and Loss spreadsheets for the sector.