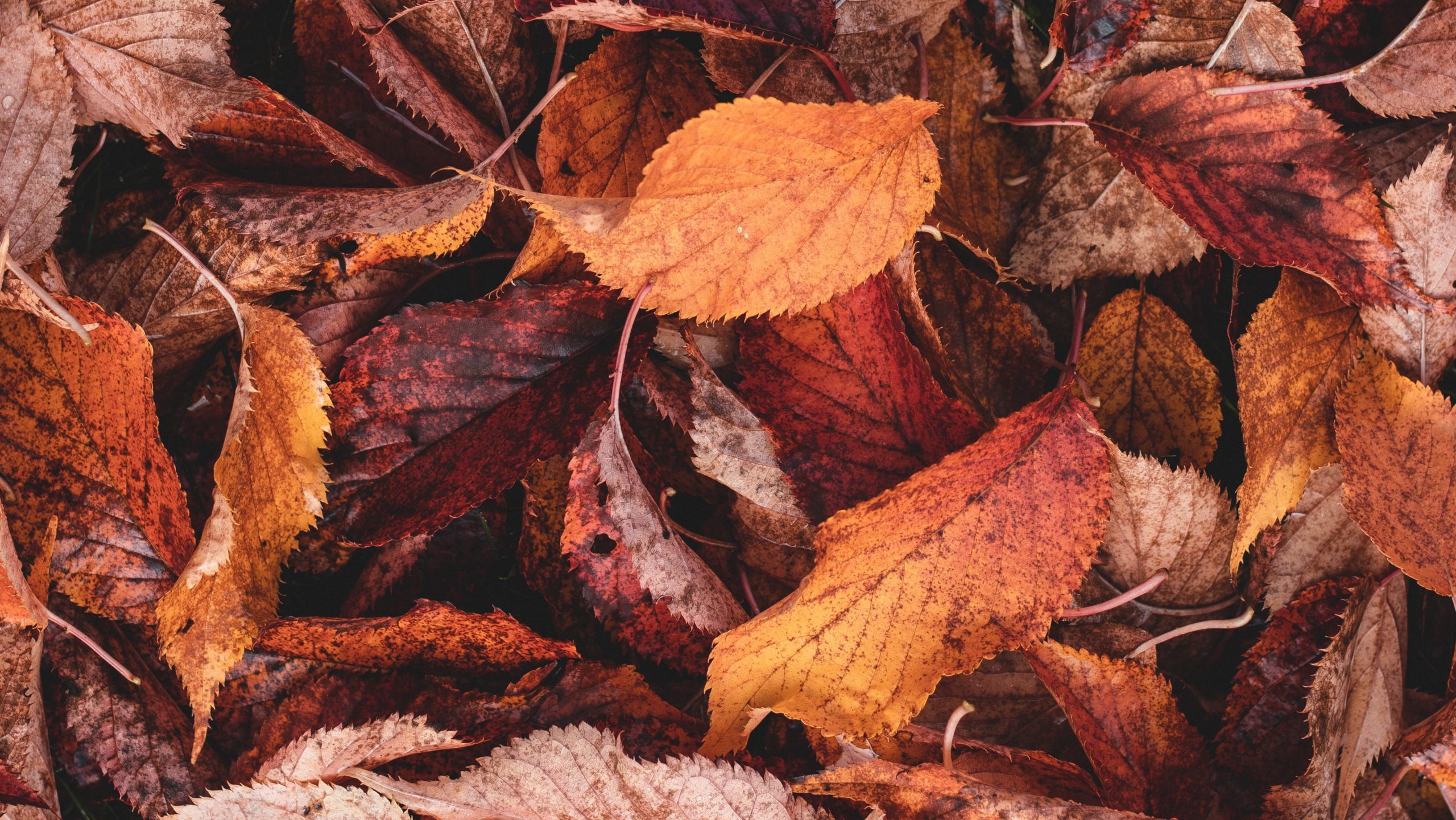 The Heritage Alliance's summary of the Chancellor's Autumn Statement, delivered 17 November 2022.
Today (Thursday 17th November), the Chancellor, Jeremy Hunt, has announced the Government's Autumn budget, their plan for stabilising the UK economy and reducing inflation.
The Office for Budget Responsibility judges the UK to be in recession, meaning the economy has slowed for two quarters in a row.
We have summarised the key points below:
Tax and wage changes
The threshold for the top rate of income tax has been cut from £150,000 to £125,140.
The National Living Wage will increase next year by 9.7%, pushing up the hourly rate to £10.42 from April.
The Windfall tax on profits of oil and gas firms has been increased from 25% to 35% and extended until March 2028.
A new "temporary" 45% tax on companies that generate electricity will apply from January.
Electric vehicles will no longer be exempt from Vehicle Excise Duty from April 2025.
The Employers NICs threshold will be frozen until April 2028 but the employment allowance will be kept at £5,000.
Spending
Department budgets set out for the next two years at the 2021 Spending Review will be kept despite being significantly eroded by high inflation.
The NHS budget will increase by an extra £3.3bn in both of the next two years.
Social care funding will increase by £2.8bn next year and £4.7bn the following year.
Schools will be given by an extra £2.3bn in both 2023/24 and 2024/25.
Next year's increase in benefit and pension payments will be tied to inflation, while pension credit will rise by 10.1pc.
Levelling-Up
To level up the entire of the UK, the devolved administrations will receive £3.4 billion over the next two years. £1.5bn for Scotland, £1.2bn for Wales and £650m for Northern Ireland. 
Round 2 of the Levelling Up Fund will invest at least £1.7bn in local projects' across the UK.   Successful projects will be announced later this year. 
The government will not proceed with investment zones as first planned and expressions of interest submitted by councils will "not be taken forward". 
Energy
A HM Treasury-led review of the Energy Bill Relief Scheme will determine support for non-domestic energy consumers, excluding public sector organisations, beyond 31 March 2023. The government has today published terms of reference for the review, with the findings to be published by 31 December 2022.
The cap on energy bills for households will continue for a further 12 months but will rise from £2,500 to £3,000. An extra £900 of energy bills support will be provided to households on means-tested benefits, £300 more will be given to pensioners and £150 will be given to those on disability benefit.
Investment in energy efficiency will be doubled to hit a new aim of reducing energy consumption from buildings and industry by 15% by 2030. An extra £6bn of funding to boost energy efficiency will be provided from 2025.
The Government will proceed with the new nuclear power plant at Sizewell C and will sign the contracts for the initial investment with EDF in the coming weeks.
Other
Changes to leftover EU regulations in five growth industries – digital technology, life sciences, green industries, financial services and advanced manufacturing – will be reviewed by the end of next year.
Useful links:
Full Autumn Statement – https://www.gov.uk/government/publications/autumn-statement-2022-documents
Government press release – Chancellor delivers plan for stability, growth and public services
Levelling Up Fund Round 2 Prospectus – https://www.gov.uk/government/publications/levelling-up-fund-round-2-prospectus