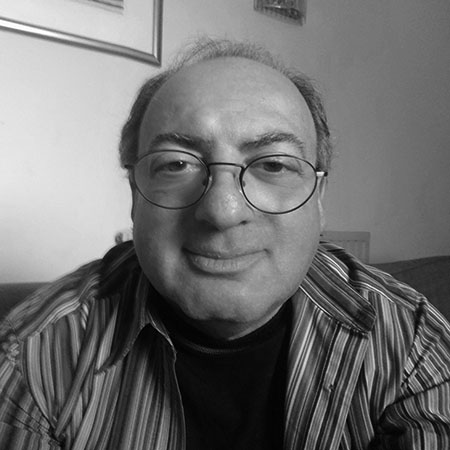 Zak joined as Finance Manager at The Heritage Alliance in 2023.
With a long track record in financial management, business and strategic planning, and substantial experience in the corporate world, the start-up world and the charitable/not-for-profit sectors, Zak relished the opportunity to work in a space which very much aligns with his own cultural outlook, and make a contribution to supporting the organisation as its journey gathers momentum.
His own interests very much lie in the areas of sport (football and cricket), literature from all periods, avid following of current affairs, and improving his unimpressive culinary skills – all when his free time is not wholly consumed meeting the hectic demands of his young son whom he co-parents.