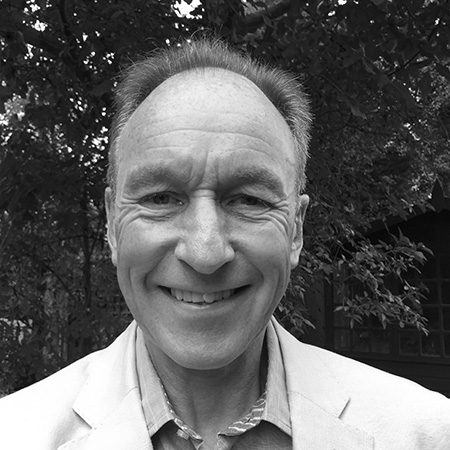 Roy is the inaugural Chair of Chelmsford Cultural Development Trust and on the Board of Good Things Foundation, the UK's leading digital inclusion charity.
In the past twenty years he has been Director, National Maritime Museum, Greenwich; Chief Executive of the Museums, Libraries and Archives Council, England; and Director, Auckland War Memorial Museum, New Zealand.
Roy is passionate about museums, heritage, and the opportunities of the digital era. An advocate for multiple perspectives, he has led initiatives to expand peoples' understanding of contested histories. He favours work 'beyond the walls', encouraging institutions to learn from diverse communities and collaborate empathically with those who might not otherwise participate.
Formerly a Rear Admiral, he commanded the aircraft carrier Invincible. He was for ten years a Trustee of the historic warship Bronington, at that time open to the public in Manchester; and he founded the Britannia Museum of Officer Training within Britannia Royal Naval College, Dartmouth.
He was made CBE in 2007 'for services to museums' and in 2018 he was appointed a Deputy Lieutenant for Essex.