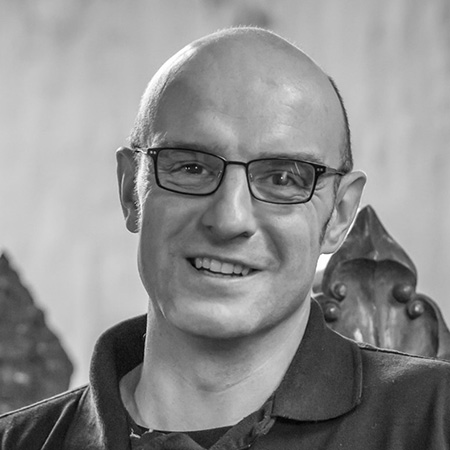 Peter became Chief Executive in 2017 after being with The Churches Conservation Trust (CCT) since 2007. Peter set up the Regeneration Team whose role was to find sustainable solutions to complex urban churches within its collection and to enable more community involvement in the care of its churches. Peter became Director for the South East in 2012 and Director of the North region in 2016. He also invented Champing™.
After a career start at English Heritage, Peter has worked in local authority conservation officer and worked at the Diocese of London, pioneering new approaches to help the sustainability of historic churches before joining the CCT.
He holds a degree in heritage conservation and is a member of the Institute of Historic Building Conservation.