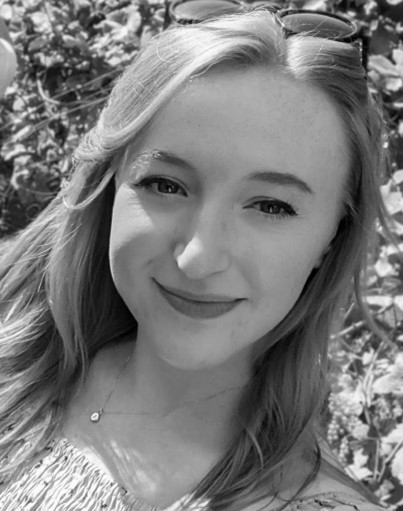 Lydia has recently joined The Heritage Alliance as Head of Policy. Her role covers liaising with the membership to promote advocacy priorities and influence policy, including overseeing the delivery of the communications strategy.
Previously Lydia held advocacy and campaigns roles at Historic Houses and the British Academy, as well as working within a Local Planning Authority conservation team. Her wider background in historic event venues, local museums and a variety of voluntary roles within the National Trust has provided insight to the depth and breadth of issues affecting the heritage sector.
Lydia holds an MSc in Social Policy from LSE and an undergraduate degree in History from the University of Oxford, with research interests spanning from Baroque architecture to the national history curriculum. Outside of work, she is a keen painter, climber and nature spotter around London and the South Coast.