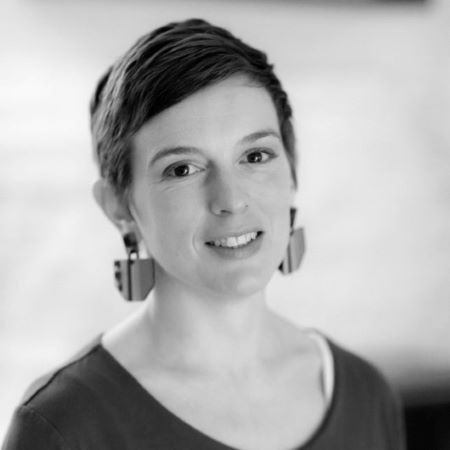 Kate Streeter is Development and Marketing Manager for the Society for the Protection of Ancient Buildings (SPAB), where she previously led the Maintenance Co-operatives project. Her particular experience lies in small charity management, heritage sites, fundraising, and project management.
Prior to joining the SPAB Kate spent six years as Director of Burgh House and Hampstead Museum. She has also worked at Benjamin Franklin house, where she co-founded the London Small Historic Houses group; and Shakespeare's Globe. She has also undertaken strategic consultancy for a number of heritage organisations.
Kate has a BA from the University of Cambridge in Archaeology and Anthropology, and a MA in Archaeological Heritage Management from University College London.