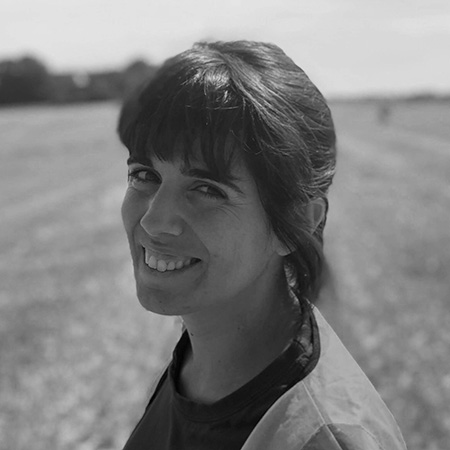 Francesca is Historic Environment Forum Steering Group manager. The Historic Environment Forum (HEF) brings together senior members of staff from public and non-government bodies to work collaboratively on strategic matters for the historic environment sector.
Trained in archaeology (University of Padova, Italy), Francesca is interested in heritage policy and historic environment management. She volunteered for the Heritage Alliance in 2018 and 2019 (4 months) during her PhD, supporting the Policy and Communication Officer. She also volunteers for the charity Waterloo Uncovered (Alliance member) as she is passionate about the positive role that heritage can play in our society.
Francesca co-chairs the Public Archaeology Community of the European Association of Archaeologists. She also has extensive experience in publishing. She is Deputy Editor of the journal Public Archaeology (since 2020) and editor assistant of the European Journal of Post-Classical Archaeologies (since 2011).