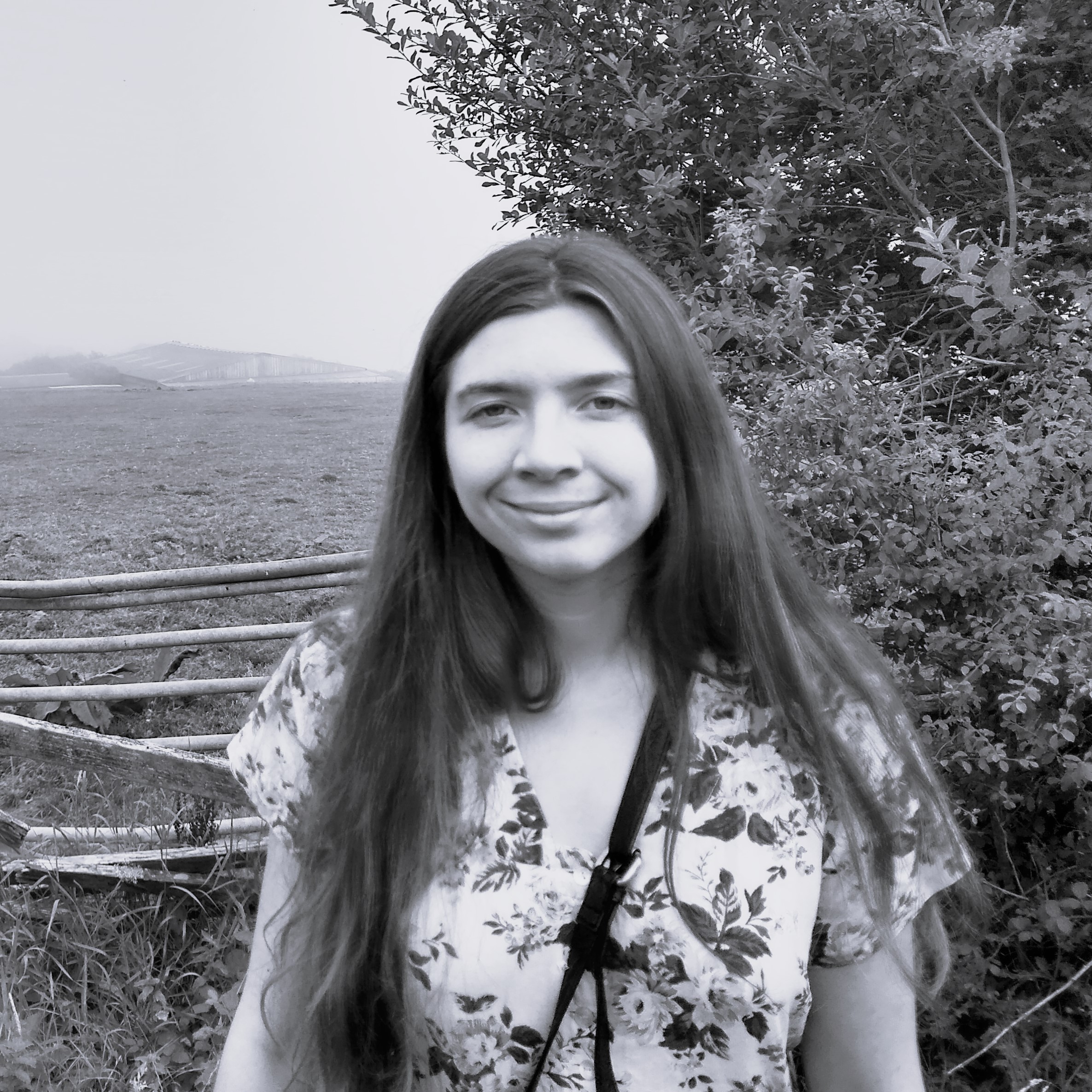 Emma oversees the management of the physical office space, equipment, staff policies and general administrative tasks to support the team.
Emma graduated with a degree in Classics from The University of Oxford and has a particular interest in ancient and modern history, as well as architectural history. She is hoping to begin studying for a part-time Master's degree in Building History later this year.
Emma has previous administrative experience and is looking forward to bringing this to a role in the Heritage sector.