Join us for our 2023 Heritage Debate!
Wednesday 15 November, 11am-1pm
Online (via Zoom)
Careers at a Crossroads: How Can We Futureproof the Heritage Sector Workforce?
Click Here to Book Your Tickets
---
Tickets are free for Alliance Members, £5 for concessions and £8 for General Admission.
---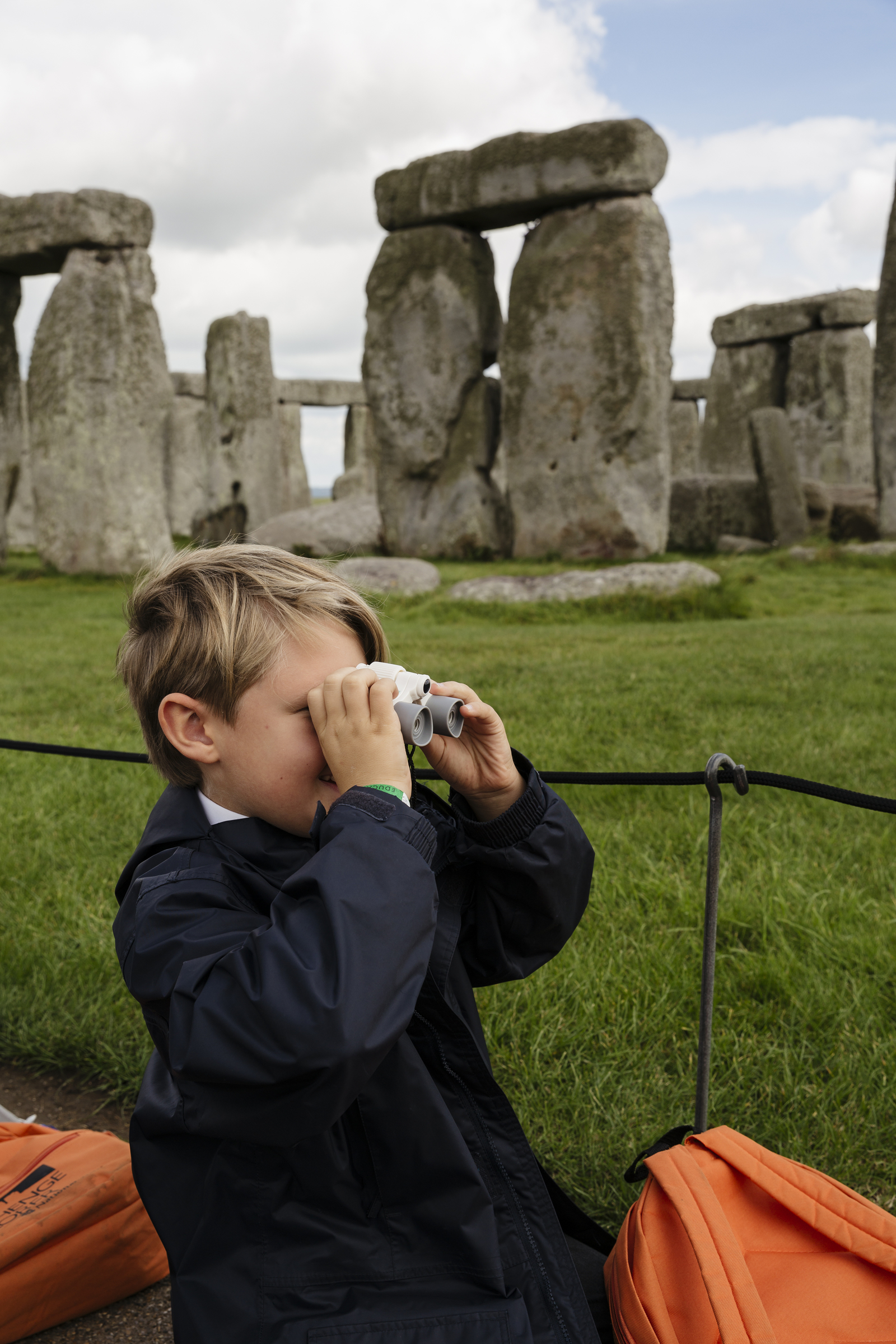 Each year, The Heritage Alliance's Heritage Debate offers the chance for all those interested in heritage to come together and explore key challenges facing the sector. Now in its 13th year, Heritage Debate brings sector leaders, professionals, volunteers and students together for cross sector insight, connection and to find solutions to key challenges facing the sector.
At this online debate, a panel of experts, representing different streams of the sector workforce, will each make the case for a key priority area needed to secure a viable future for heritage careers. From apprenticeships to trustee positions (and every role in between), we'll be asking where the heritage sector we needs to focus efforts to make heritage a viable and rewarding career choice. The debate will explore career pathways, volunteering, fair pay and progression, access and inclusion, youth engagement, and much more. Attendees will be invited to share their own career experiences via a word cloud will have the opportunity to vote on the outcome of the debate. We will also explore research insights into heritage careers from the Ecclesiastical team, and highlights from our 'letters of advice' blog series. 


This event is generously sponsored by Ecclesiastical Insurance and so is open to all those interested in the future of heritage.
The debate will explore five expert perspectives on the most pressing area of need in heritage careers:
How to create early career pathways and opportunities for students and graduates

How to support and encourage volunteers as a core component of the sector

How to widen access to heritage careers and advance inclusion in the workforce

How to keep traditional skills alive through apprenticeships, training programmes and life long learning


How to improve pay and conditions to improve recruitment and retention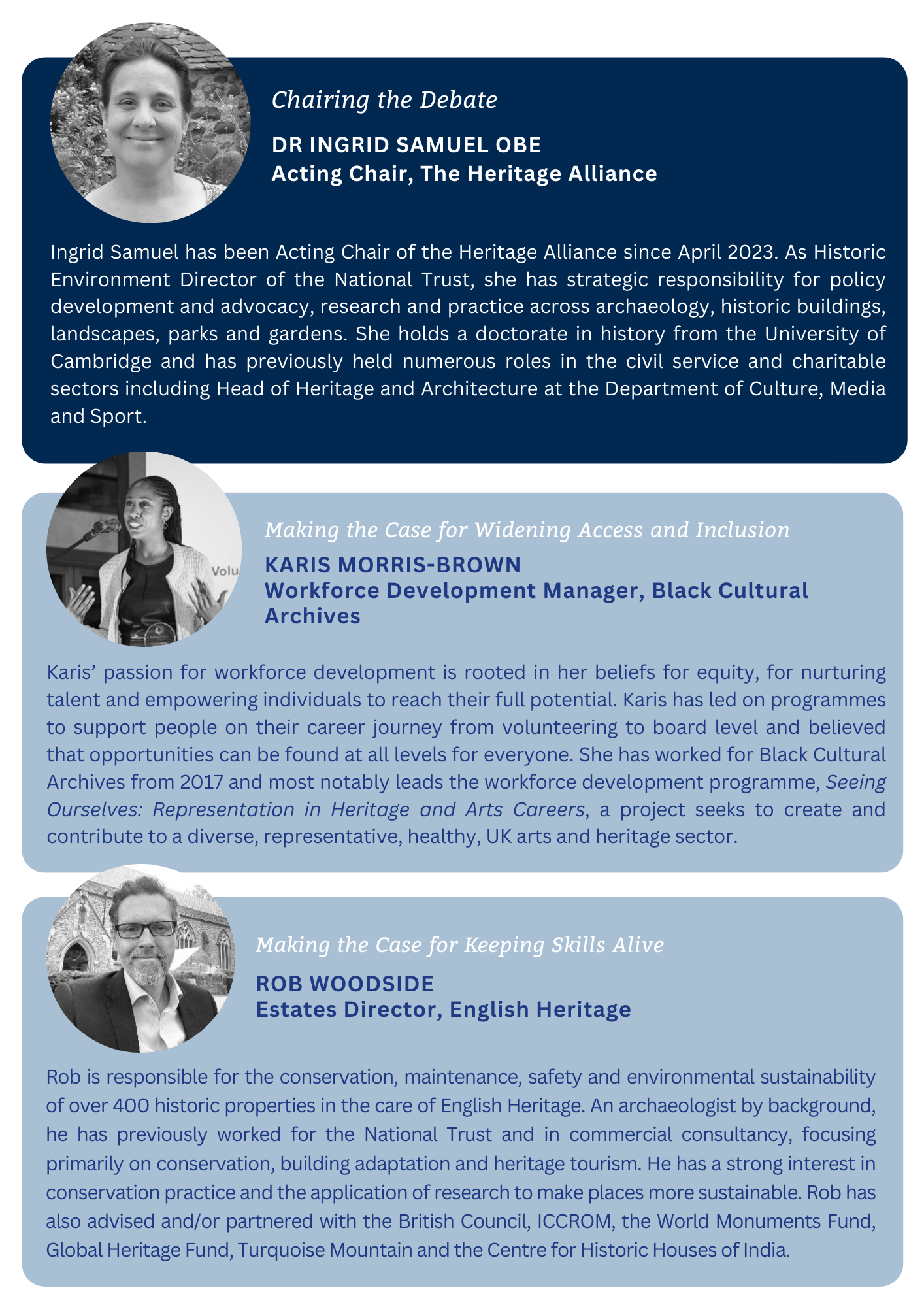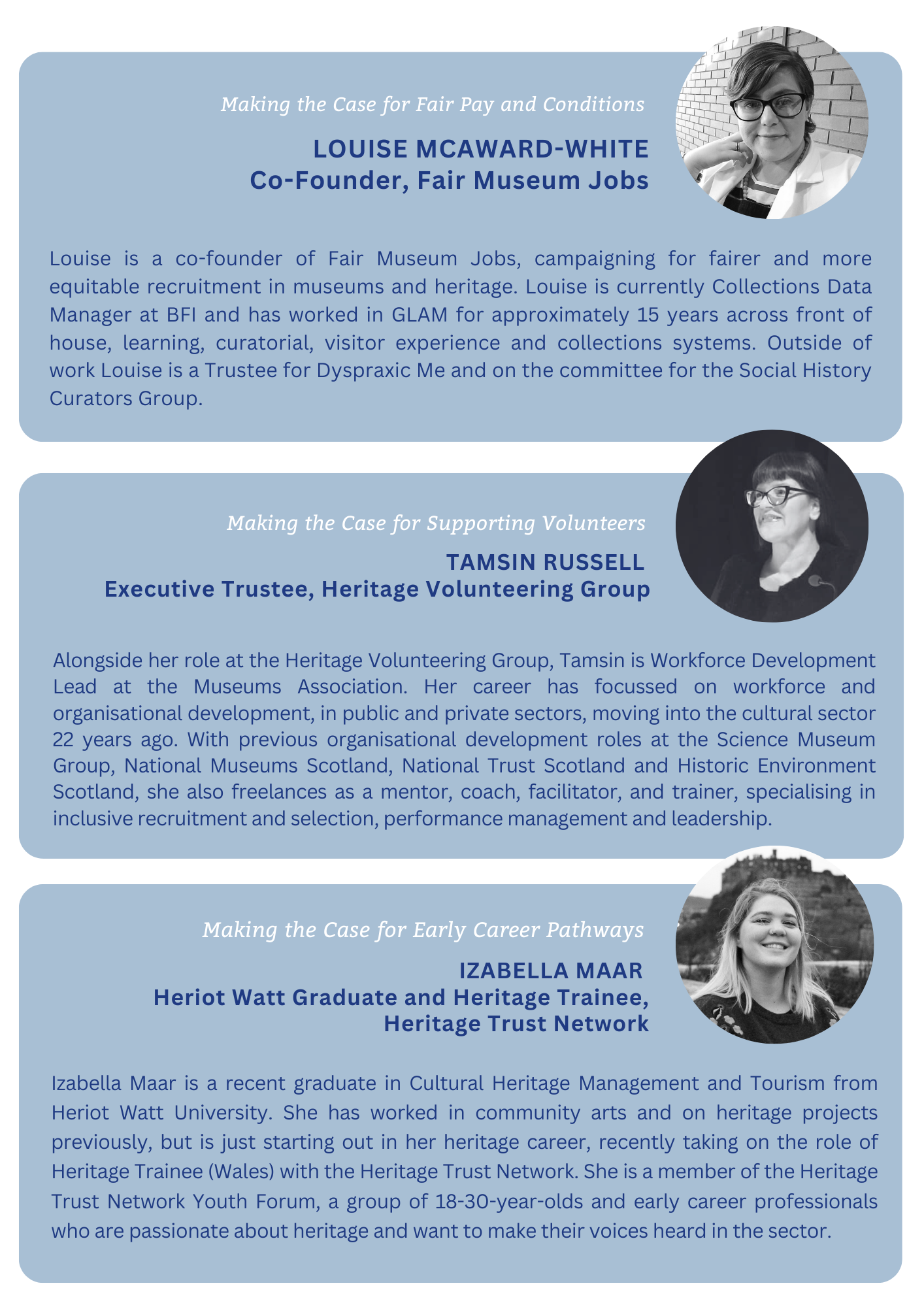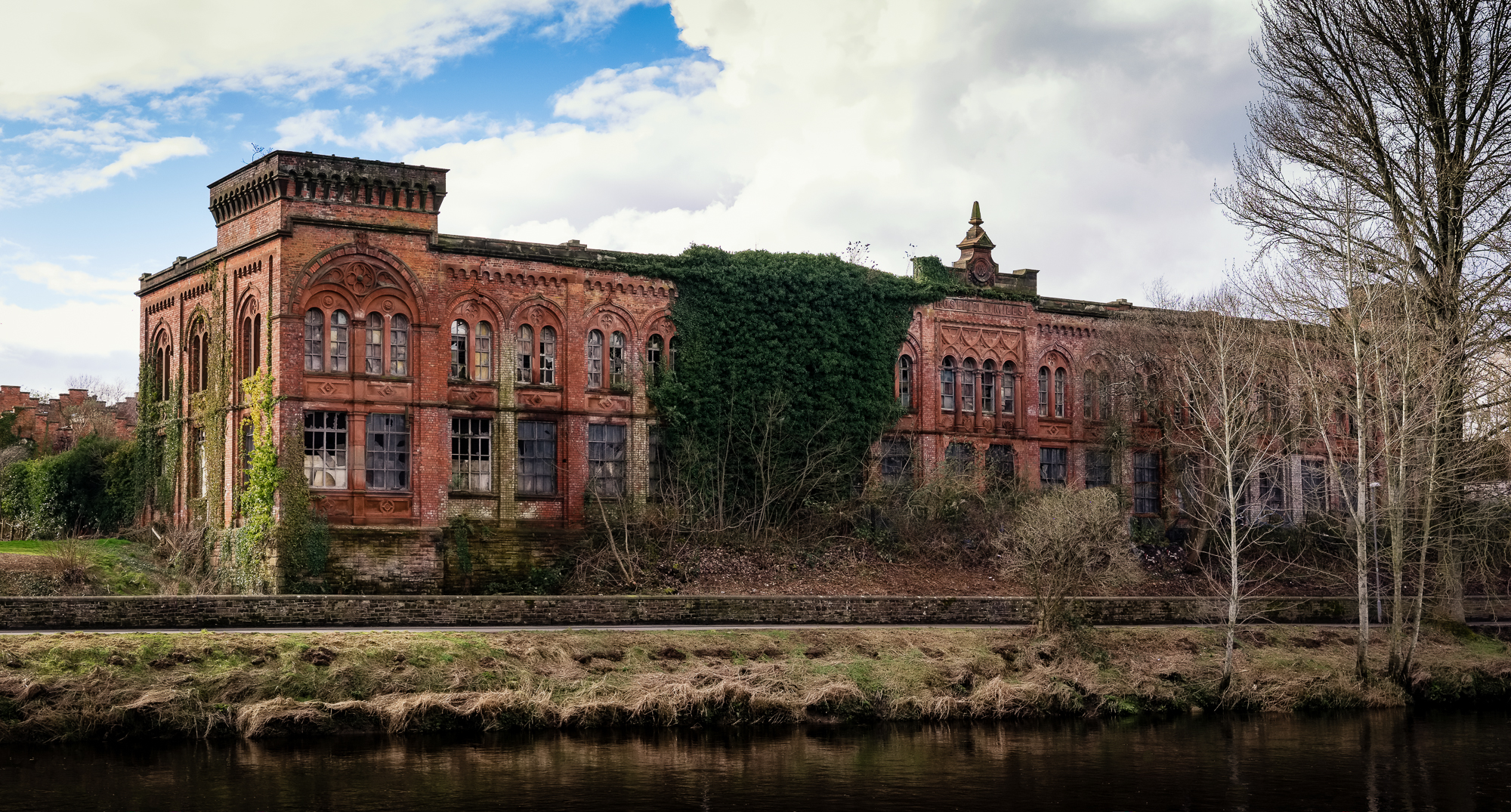 This event is generously sponsored by
Ecclesiastical Insurance Group
. Ecclesiastical's mission is to protect what matters most to people, with specialist insurance, dedicated expertise, and award-winning service. They have done it for 130 years, from when they were first founded to protect churches, to now, as they help individuals and organisations to protect what matters most to them across a board range of specialisms.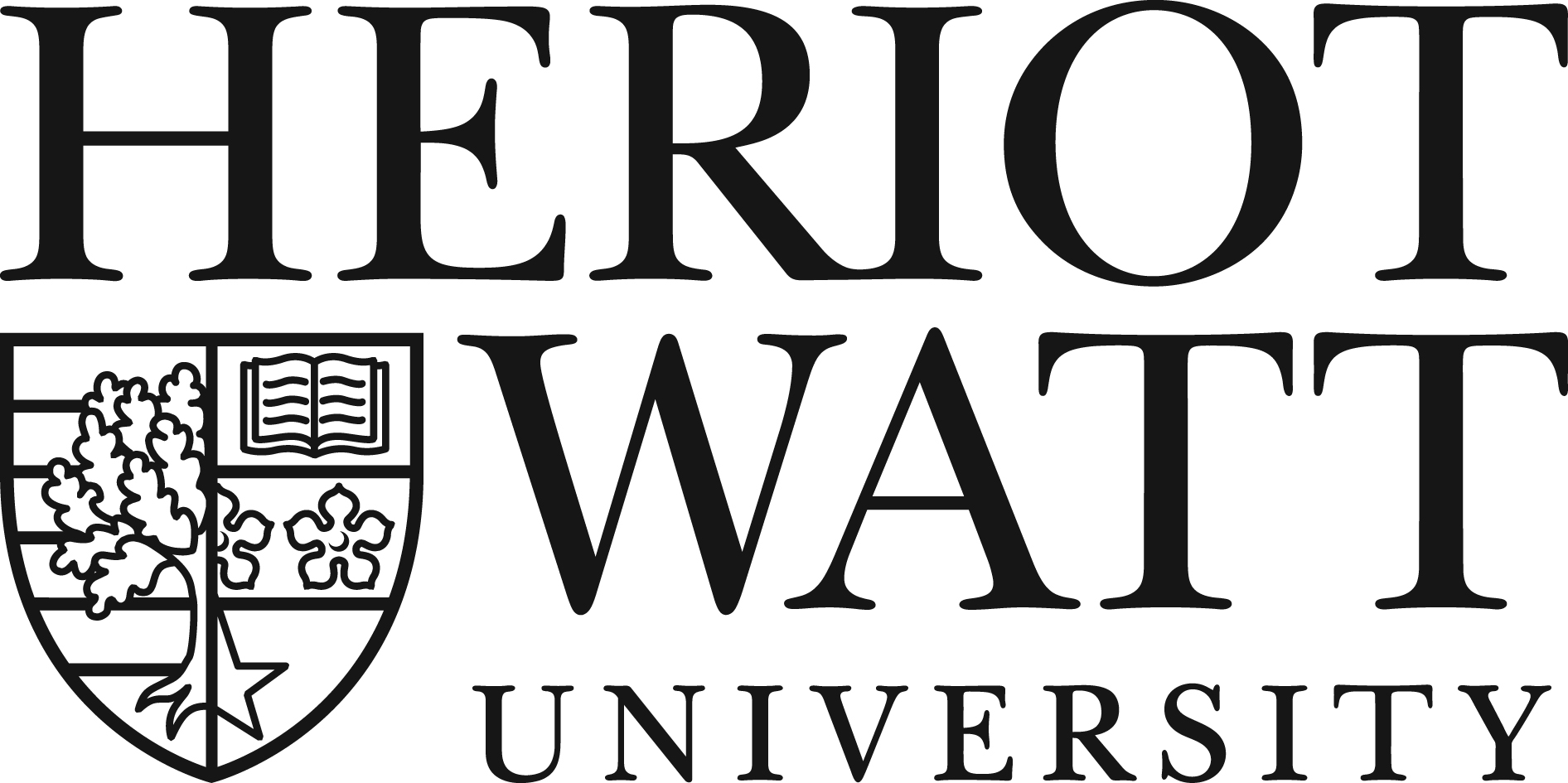 Our Supporters & Media Partners