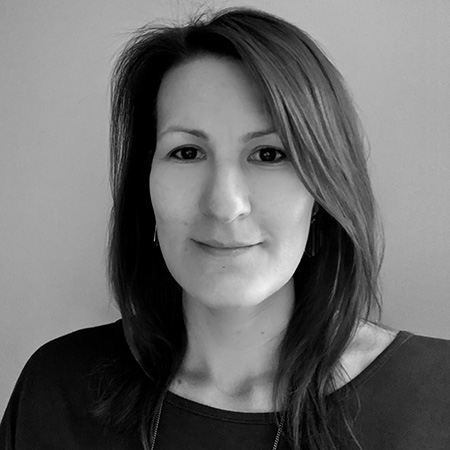 Vanessa is the Project Engagement Officer for Rebuilding Heritage , a responsive support programme, funded by the National Lottery Heritage Fund, for organisations affected by the COVID-19 pandemic. She supports the programme development and delivery, and focuses on consultation, communications, and participant liaison. Vanessa has worked previously in a variety of different roles across the cultural and heritage sectors.
She began her career in exhibitions, contributing to major capital projects – working for the Science Museum on the redevelopment of the Information Age gallery and for the British Museum on the planning for the Zayed National Museum in Abu Dhabi – and leading on smaller scale transformations – piloting and developing new public engagement initiatives for the Royal Horticultural Society Libraries. From 2017-2020 she worked for the University of Oxford exploring the intersection between the academic and cultural sectors, working on the University's pioneering and award-winning National Trust Partnership and collaborating with researchers to develop exhibitions and engagement activities for the Museum of Natural History's Contemporary Science and Society series.
Vanessa was the logistical and administrative coordinator for the internationally renowned Oxford Cultural Leaders programme, overseeing the delivery of the 2018 and 2019 programmes. She initiated and designed the Supporting Leadership project, a nationwide consultation and evaluation project looking at the role of administrative support staff in the cultural and heritage sectors, and is lead author of the Supporting Leadership Report.