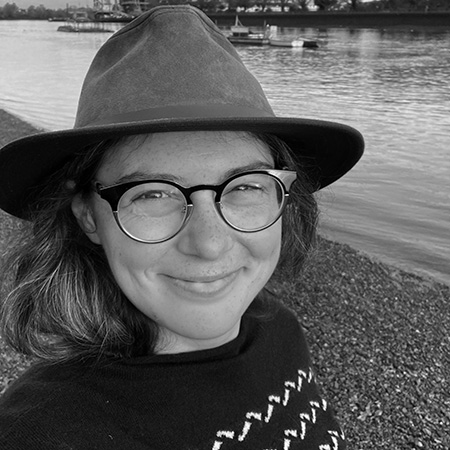 Polly Martin is Head of Policy and Communications at The Heritage Alliance. Her role covers liaising with the membership to promote advocacy priorities and influence policy, as well as overseeing the delivery of the communications strategy.
Polly Martin has had a varied career; originally studying History of Art and working at Christies' with a view to being an auctioneer, she took a sideways step in to politics in 2013, working for the Liberal Democrats in the House of Lords. She has since combined her love of politics and passion for history into a successful career in the heritage sector, working for Historic Houses and The National Archives. Keen to add to her experience, she has also been a trustee for SEEd, a sustainability education charity, and is currently a trustee for Creativity Works, a charity based in the South West which uses the process of creating to help change people's lives for the better.
Outside of work, Polly is an enthusiastic runner, completing the Coniston Marathon in 2020, and a singer, most recently with Barnes Choir.