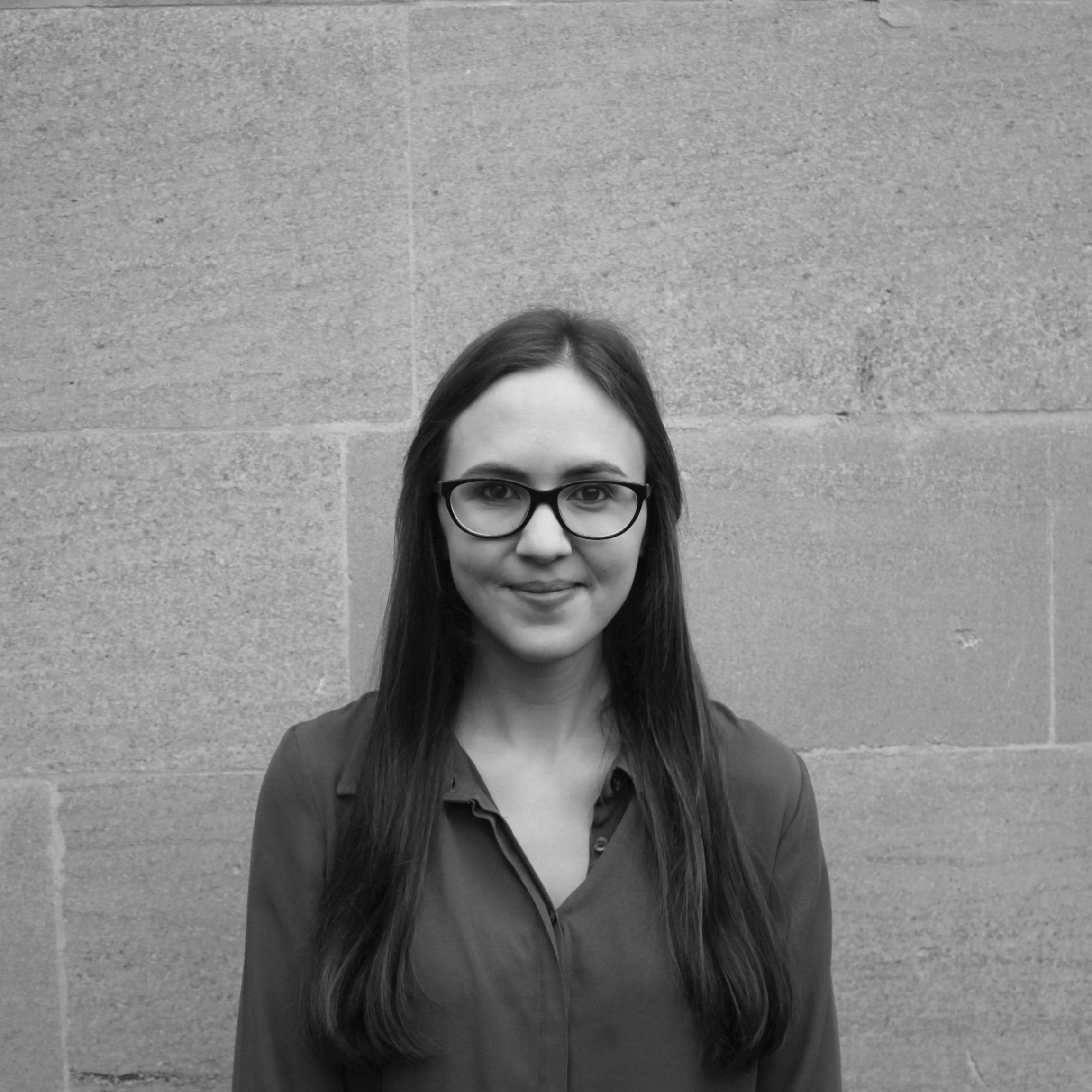 Kathy has recently joined the Heritage Alliance as our Policy & Projects Officer, on secondment from the Civil Service Fast Stream (the Civil Service's leadership development programme). She will be leading on our Cost of Living Project to explore the impact of the crisis on the UK heritage sector, as well as assisting with our ongoing Equality, Diversity, and Inclusion Project.
Prior to joining the Heritage Alliance, Kathy spent a year working as a policy advisor in the Ministry of Justice, focusing on developing and modernising HR policies for the judiciary. Before switching careers to the public sector, she worked as an English Literature academic, specialising in eighteenth-century women's writing (particularly poetry), book history, and literary sociability. She holds a DPhil from the University of Oxford, and taught at the Oxford English Faculty and several colleges (including holding a lectureship at Lady Margaret Hall). She previously worked as an academic consultant for the National Trust as part of their 'Women and Power' programme.
Outside of work, Kathy is a self-proclaimed history nerd and literature lover, and loves to spend her time exploring museums, visiting the theatre, and browsing second-hand bookshops for obscure Gothic fiction.