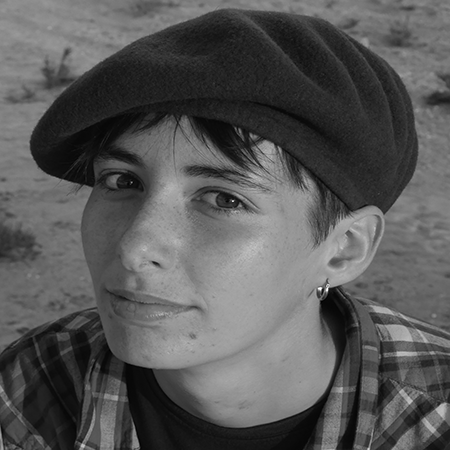 India has recently joined Rebuilding Heritage as Communications and Engagement Officer for the legacy stage of the programme.
India is passionate about history, heritage and languages. She read Classics at the University of Kent.
She began working hands-on with maritime heritage in 2017. She has a passion for sharing knowledge and traditional skills and contributed to the development of on-board programmes, ranging from confidence-building voyages for disadvantaged youth to educational workshops and corporate events.
She has also worked for the National Trust, stewarding natural and historic landscapes.
India has more recently been involved with the restoration of a 106 year old sailing ship in Devon. She has been managing the charity's communications, fundraising and outreach programme, as well as developing its vision for the future.