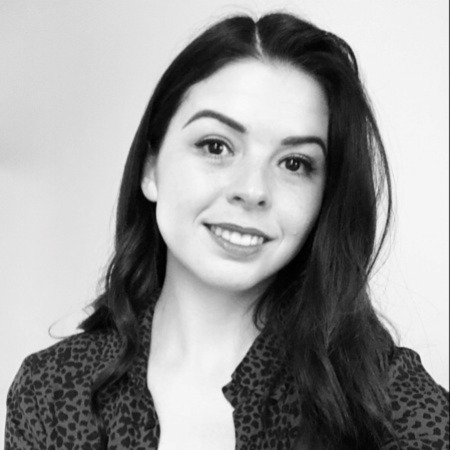 Aisling is the Historic Environment Forum Manager. The Historic Environment Forum (HEF) brings together senior members of public and non-government bodies to work collaboratively on strategic matters for the historic environment sector.
Aisling's background is in business and project coordination. She holds an APM qualification in project management and has applied these skills to support the smooth management of projects and policy work in the heritage and culture sectors. Aisling has previously worked at Historic England, where she provided project administration for a range of grant-aided heritage projects in the North East of England, as well as programme support for the delivery of the two high profile Heritage Action Zone initiatives.
Prior to joining the HEF team, Aisling worked in the Museums and Cultural Property Policy team at the Department for Digital, Culture, Media and Sport (DCMS), where she was responsible for providing policy advice on a variety of statutory Cultural Property schemes. During her time at DCMS, Aisling delivered work on the Cultural Objects (Protection from Seizure) Act 2022 and was the Assistant Secretary to the UK Spoliation Advisory Panel.
Aisling studied History at Northumbria University and her passion for the heritage sector stems from a life-long love of learning about the past. Outside of work, Aisling enjoys exploring her local historic environment with her partner and their Border Collie.